USADA allows a man to fight THREE times while he challenges a PED failure. The greatest women's fight in MMA history? Who wins at UFC 208? What IS WSOF anyways?
OK. Bye, iTunes quick look preview thing, hello real people!  There's a lot of stuff on the show, see!
MMA PODCAST FUN/UFC PODCAST FUN:
TALES OF BACKYARD WRESTLING!!!!!!!!!!!!!!!!!!!
UFC Fight Night 104 Review- Zombie, Herrig, and Andrade.
UFC's schedule in 2017
Instant Replay coming to MMA
Paige VanZant's memoirs
Key departures from the World Series of fighting
Another USADA failure
Rumored fights,  Miocic vs JDS.
Is Nate Diaz a star?
UFC 208 Preview.- Weirdest title fight ever, should Anderson Silva fight Conor Mcgregor?  Ian McCall has had a weird career.
Stuff: Super Bowl, Lady Gaga, Russian men beating women, and the end of mankind.
Probably the greatest show ever and an early birthday gift to me from you but really from me to you.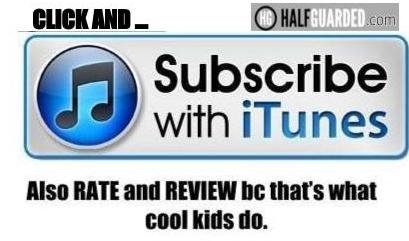 Podcast: Play in new window | Download
Subscribe: RSS