Mike and Matt recap UFC London: is Werdum Wer-done?
OK. Bye, iTunes quick look preview thing, hello real people who truly matter!
This Week on the MMA AND STUFF PODCAST of FUN/UFC PODCAST of FUN:
UFC LONDON
WERDUM TOO OLD?!
New Frankie Edgar fight
Ronda Rousey sucks at life
Travis Browne hates other men
Daniel Bryan to die soon
The evil of Nazi Pugs
…
Fuck you, Scotland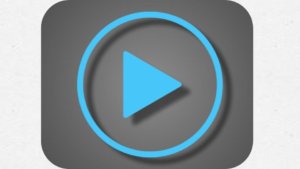 And makes sure to show your love for MMA AND STUFF (but only if you support a two state solution for Oregon).


Podcast: Play in new window | Download
Subscribe: RSS