Max Holloway is a BOSS. Ronda isn't. Japan weird grappling. Khabib is a terror. Wrestlemania. The worst water slide ever.
OK. Bye, iTunes quick look preview thing, hello real people who truly matter!
This Week on the MMA AND STUFF PODCAST of FUN/UFC PODCAST of FUN:
UFC 223 Preview
Ferguson out, Holloway in. Ferguson stripped? Holloway's weight cut. Conor & Nate tweets. Khabib-Artem Confrontation. Ortega a better option?
Thug Rose vs Joanna
Colby vs RDA is official at UFC 224 in Brazil for interim WW
Robert Whittaker Commonwealth Games
Weidman surgery
Dillashaw vs Garbrandt 2 at UFC 227 on Aug 4 th in LA
Cerrone vs Leon Edwards at UFC Singapore on june 23.
Matt brown out, Cowboy Oliveira in
Canelo cancelled
Sakuraba Barnett grappling promotion
14 years ago this week
Bellator 196
Stuff:
Wrestlemania preview
Things you could do instead of watching Wrestlemania
5 years in prison for illegally voting
Waterslide of death
Cheapest places for booze drugs cigs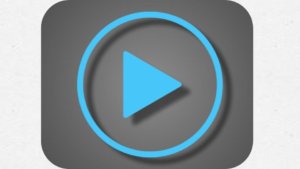 And makes sure to show your love for MMA AND STUFF (but only if you support a two state solution for Oregon).


Podcast: Play in new window | Download
Subscribe: RSS