A UFC Preview, Bellator Preview. Ufc and ESPN are friends now. GSP to shit himself into shape. Bears do bear things.
OK. Bye, iTunes quick look preview thing, hello real people who truly matter!
This Week on the MMA AND STUFF PODCAST of FUN/UFC PODCAST of FUN:
Invicta, Rizin 10, John Gotti 3, GGG reviews
UFC and ESPN+ reach broadcast deal
UFC 227 – GSP vs Nate???
Felder vs Vick at UFC Boise
50 Cent vs Rampage in Bellator
Golden Boy MMA
Ray Borg fraud
Guillard in jail, needs our help!
MMA History Today – 17 years ago this week
Bellator Preview
UFC 224 Preview
Stuff:
Britt McHenry demoted because she's white?
Man dies from too much anti diarrhea medicine
Superintendent poops on track
Man mauled to death by bear selfie
Filmmaker dies after giraffe headbutts him
Dr Dre Gynecologist?
Amazon delivery driver steals puppy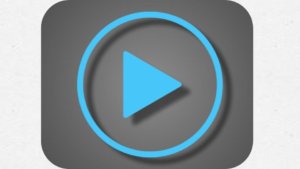 And makes sure to show your love for MMA AND STUFF (but only if you support a two state solution for Oregon).


Podcast: Play in new window | Download
Subscribe: RSS