Thanks for checking out this AWARD WINNING MMA PODCAST from halfguarded.com! We're gonna be talking about everything that happened in the world of MMA (and the world in general) and these are the topics:
MMA TOPICS
UFC 234 Review
UFC ON ESPN Preview (5000th UFC fight!)
Cerrone vs Conor
Cyborg done?
Cormier doesn't understand what retirement means
PFL suspends Josh Copeland indefinitely after arrest for domestic violence
Morning Report: Dana White says Khabib Nurmagomedov can't sit out until the end of the year with lightweight title
Anderson Silva discusses potential Nick Diaz, Conor McGregor matches in Curitiba
Bellator 215 breakdown: Can Matt Mitrione rebound against Sergei Kharitonov?
Nick Diaz shuts down UFC comeback: 'I don't want to hurt nobody, I just want to party'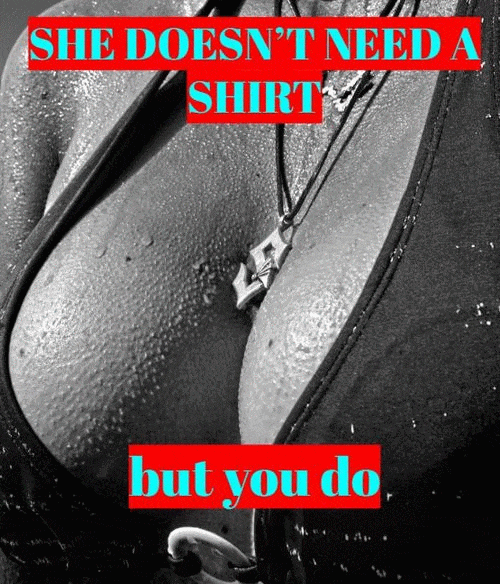 STUFF TOPICS
Warren Surprise Appearance At Native American Conference…
Harris says smoked weed listening to Snoop, Tupac — years before albums released?
BEST DRAMA: Is 'EMPIRE' Star's Story Falling Apart?
And makes sure to show your love for MMA & STUFF (but only if you support a two state solution for Oregon).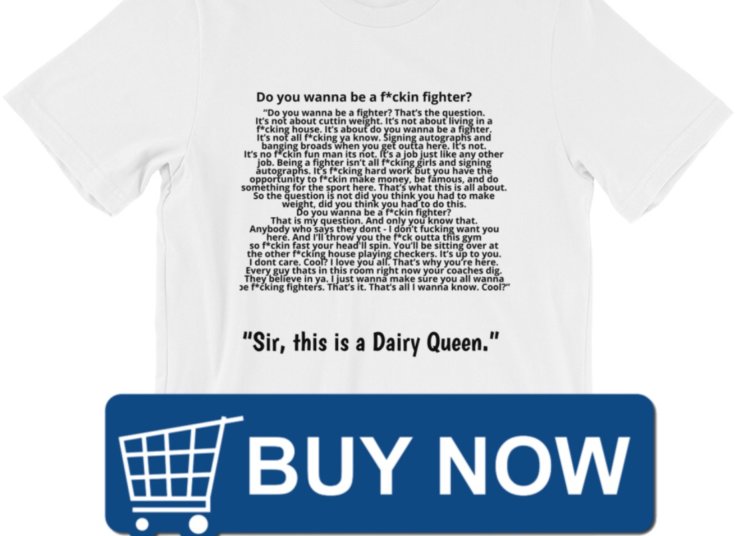 Podcast: Play in new window | Download
Subscribe: RSS