UFC REVIEW AND PREVIEW. Bellator review. Bisping retires. Shaving your legs in public.
OK. Bye, iTunes quick look preview thing, hello real people who truly matter!
On this week's MMA AND STUFF
Bellator 200 Review
UFC Liverpool Review- Till misses weight, but wins.
Dana and Conor don't meet
Nick Diaz arrested
Bisping retires – Memories – All time great?
8 years ago this Week
UFC Utica Preview
Stuff:
Liverpool loses
Celtics lose
Roseanne loses
Drake Loses
Yeah yeah yeahs
IHOP mgr wont serve armless boy
Homeowner trying to kill weeds burns down garage
Woman shaves legs in public pool
Golfer gets beat up by wife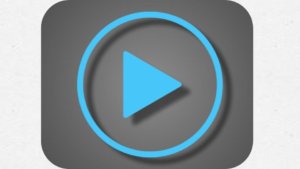 And makes sure to show your love for MMA & STUFF (but only if you support a two state solution for Oregon).


Podcast: Play in new window | Download
Subscribe: RSS