I wonder if it's absurd that Red Sparrow was made, with it clearly being a takeoff of Black Widow, or if it's absurd that I assume Black Widow was the first, "Sexy Russian super spy who was from an orphanage and uses her womanly while as much as she does her karate."  A call from a Hollywood source, however, got us giddy because he (or she!) gave us a few details about Red Sparrow 2/Black Widow.
(Note: This post is updated with all additional information as it becomes available so keep checking back for more!)
Do You Want to watch Red Sparrow 2?

Loading ...
Will There Be Red Sparrow 2?
Do keep in mind that these are preliminary stage meetings but an assistant to a powerful agent in Hollywood Land said they're actually talking about giving this another go.  The box office was stronger than anticipated and they think Lawrence can keep up her strong performance for a sequel.
Red Sparrow 2 RUMORS
At this point, who knows.  It's all too early to know a lot but I'd love to see her origin story a bit, maybe how she first met him, did she teach him how to use a bow and arrow?, were they lovers?  Has she always been attracted to men with anger problems?  What makes a beautiful and smart woman fall for a man who loses control and breaks things with no warning?  There's a lot of good stuff to mine there, if the producers are feeling it.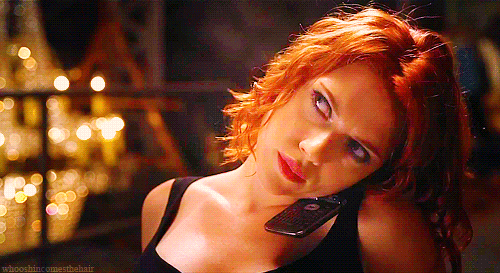 Oh, wait, wrong movie.  You thieving hacks.
Possible Red Sparrow 2 Names
Black Widow
Black Widow 2
Black Sparrow
Red Widow
Redder Sparrow
Crimson Sparrow
Black Sparrow
American Eagle
Who's directing Red Sparrow 2?
I think they should get Joss Whedon.  #metoo hasn't totally killed him dead, I don't think, and if there's one thing he loves directing it's strong female leads.
Though Francis Lawrence loves doing these kinda movies, like I Am Legend 2 and such, so maybe he'll return.
Red Sparrow 2 Writers
I want Jonathon Nolan, if I spelled his first name correctly, to come in and write this.  He is underappreciated for his work on Christopher Nolan's Dark Knight series and I think he could really nail this, if given the chance.
Red Sparrow 2 Pictures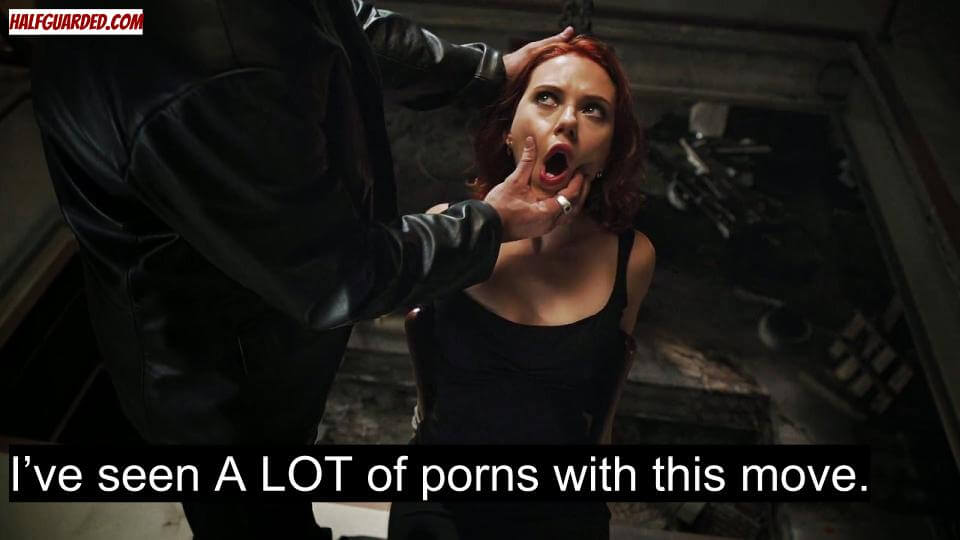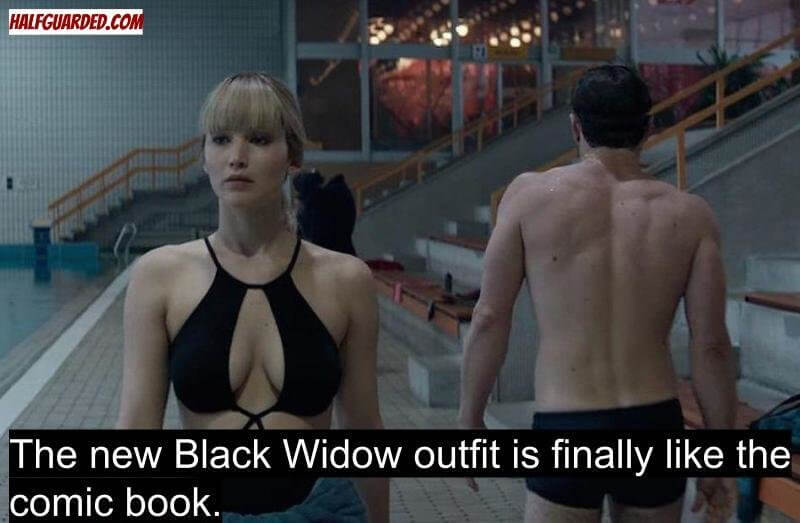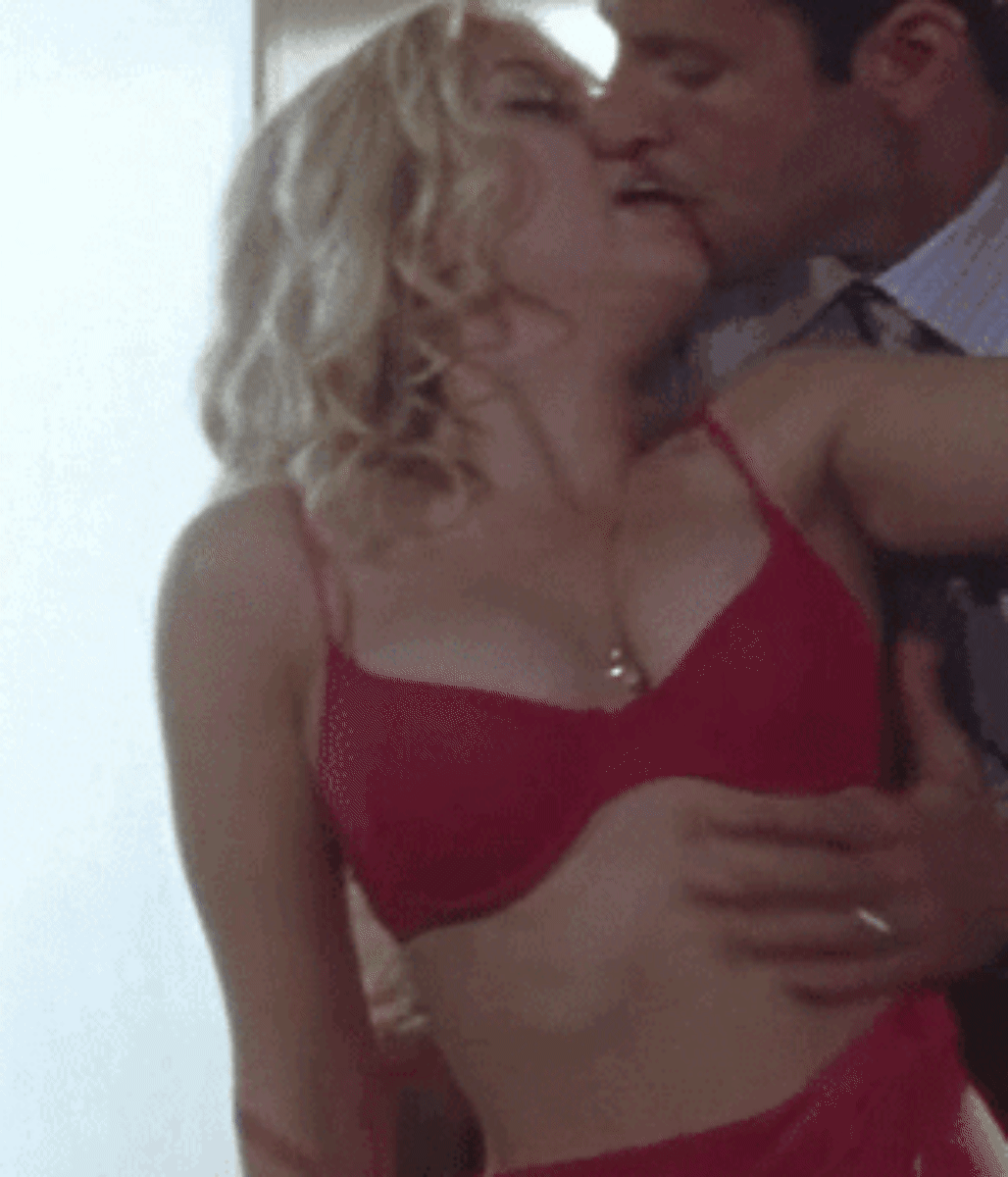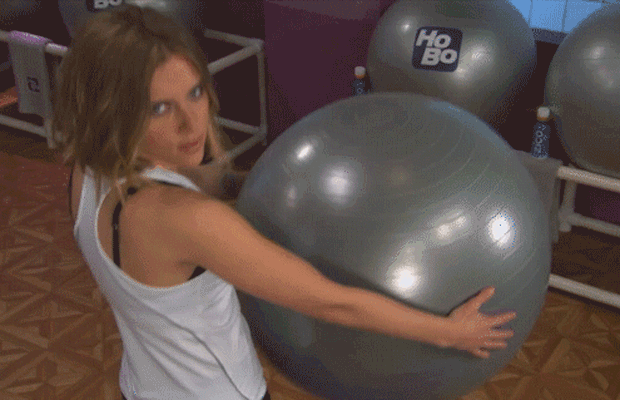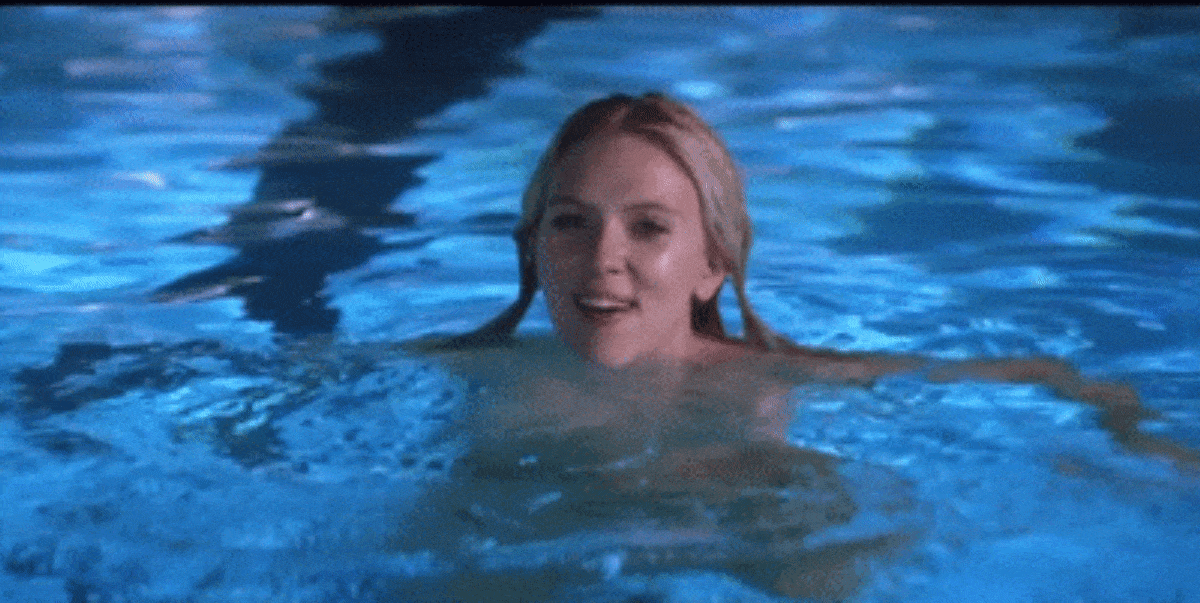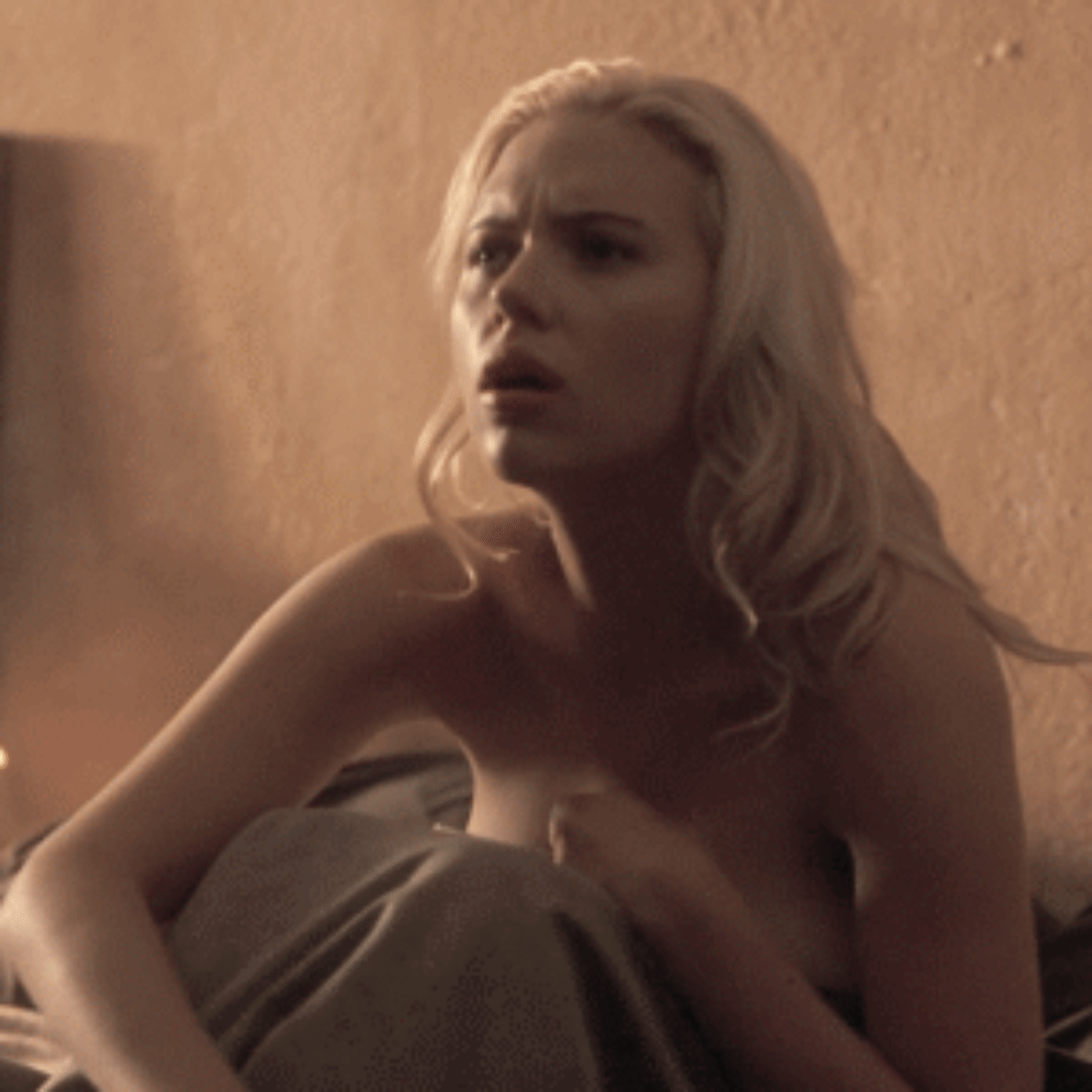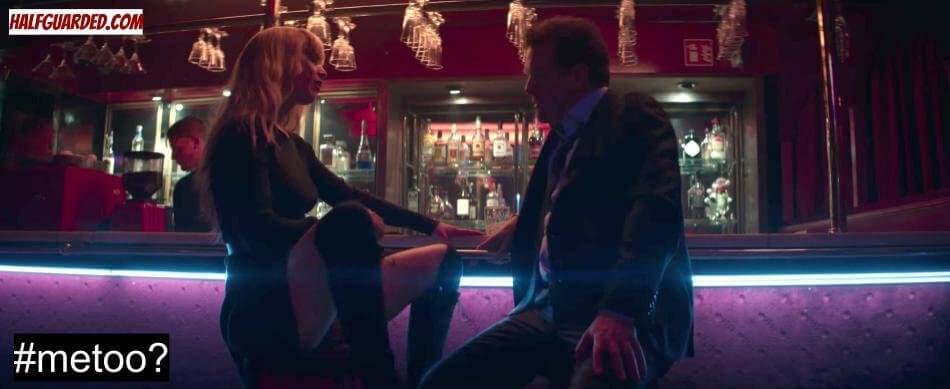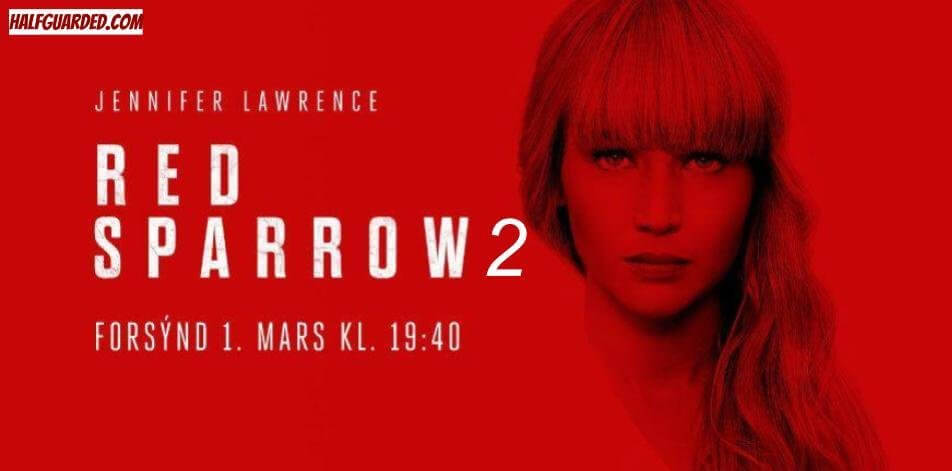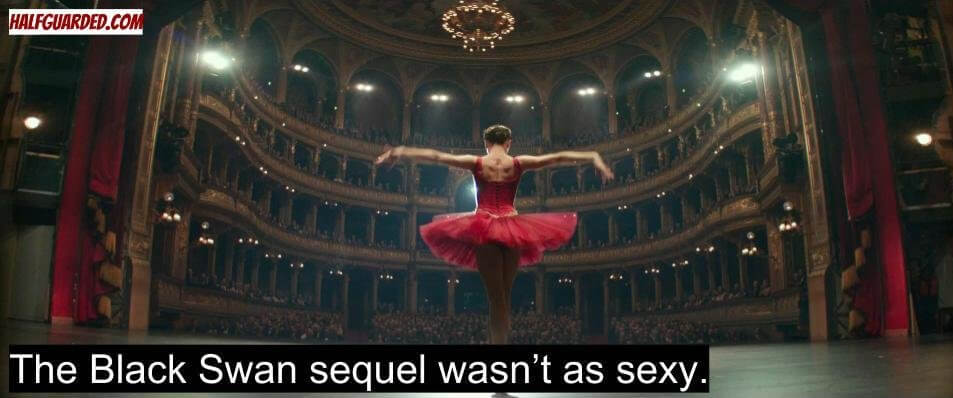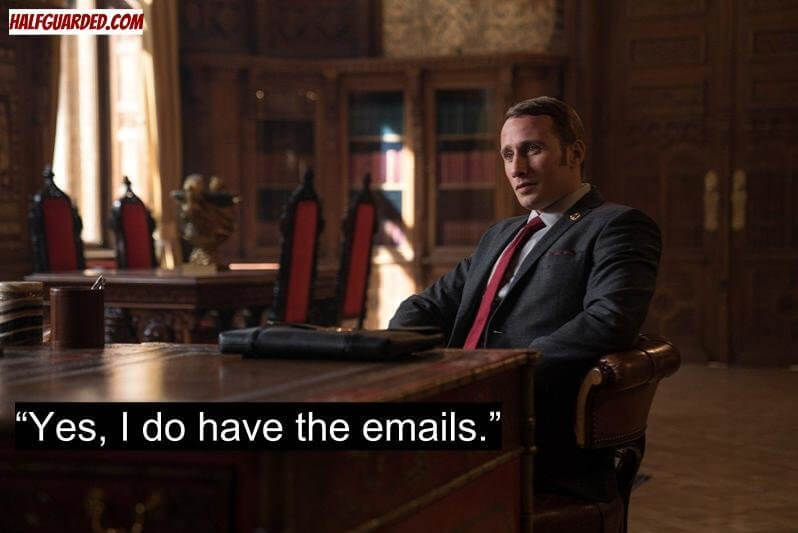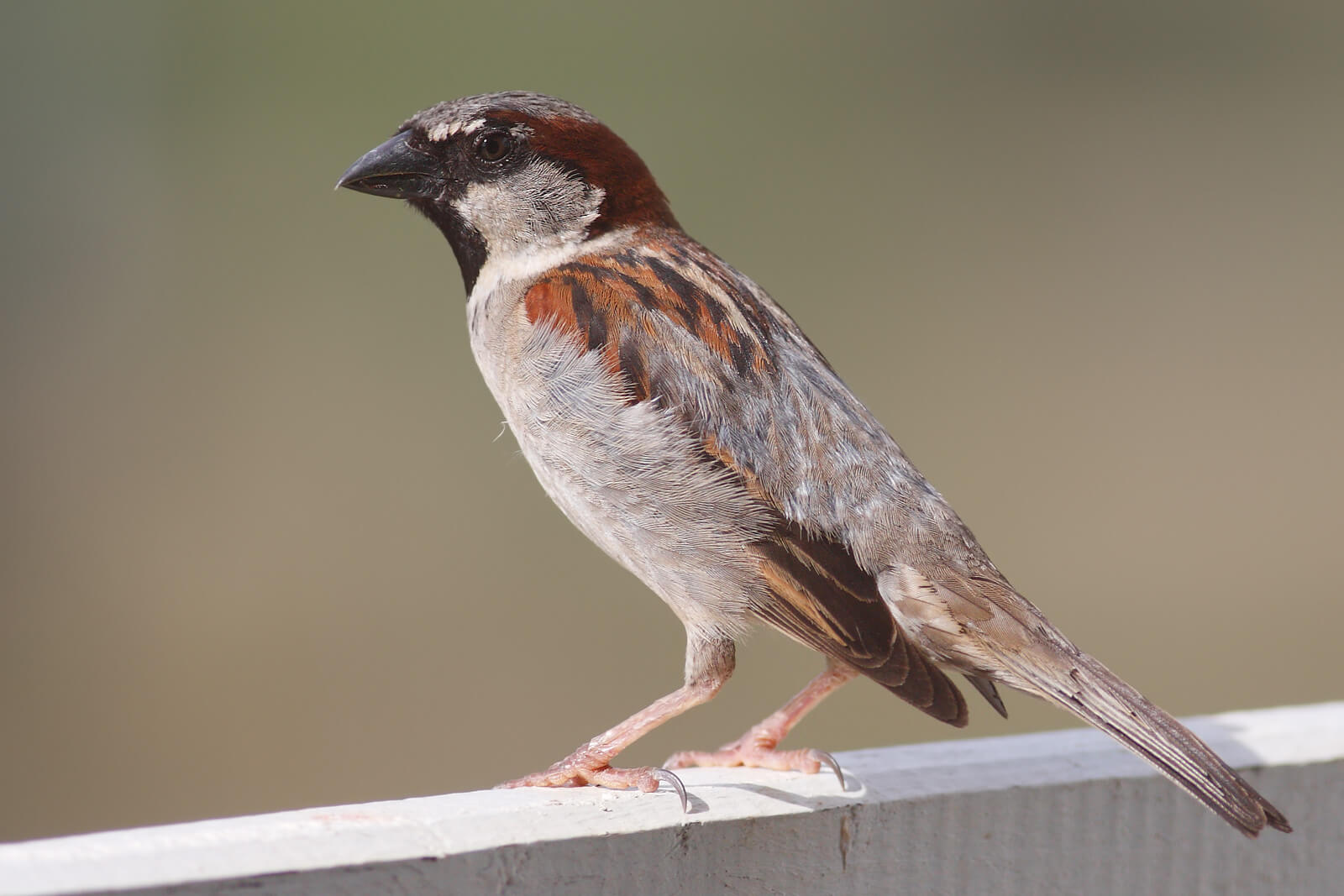 WATCH Red Sparrow 2 Trailers
Red Sparrow 2 Release Date
One source spoke on a strict condition of anonymity to us about the release date for Red Sparrow 2 and said that someone was whispering it might come out April 1, 2022.  The first film was release in, what?, March 2018?  So, roughly the same pre-summer scheduling.
Red Sparrow 2 Cast
Can we please get Jennifer Lawrence to makeout with Scarlett Johansson?  Whatever, I know that's sexist and wrong and BLAH BLAH BLAH: I WANT TO SEE ATTRACTIVE FANTASY WOMEN ENGAGE IN AN ATTRACTIVE FANTASY AND I'M NOT SORRY.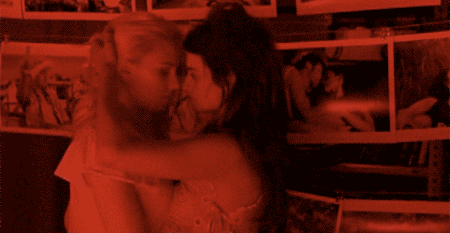 Red Sparrow 2 Box Office
Could it do any worse than the first one?  Actually: yes.  The first movie more than doubled its production costs, which I didn't see coming, given all the poor reviews.  If they did an actual Black Widow movie?  $500m, easily.  People are loving this new SJW Marvel universe.
Final Thoughts on Red Sparrow 2
I have zero interest in seeing a Black Widow movie involving her feelings for Banner. I want her to be a straight up KILLER. Like that underrated and cool movie Hannah.
Like the Way We Previewed Red Sparrow 2? Read On: