(Note: not sure what's up with the audio.  We are aware this is ONLY Mike for some reason.  However, we (me)(Mike) can't do anything about it right now.  For all one of you: we're working on it.)
A LAZY UFC preview. Shooting someone in then balls on "accident." A LOT of PFL talk.
OK. Bye, iTunes quick look preview thing, hello real people who truly matter!
On this week's MMA AND STUFF
DWCTS results
UFC performance institute study
Craig White weight cut
Dana wrestling in Memphis
Stephen Thompson doesn't like getting kicked
UFC 225 did 250k
Logan Paul boxing
Wanderlei vs Rampage in September?
Luke Thomas new host of MMA Hour
MMA History this week- Scott Coker becomes Bellator President four years ago.
PFL preview
UFC Singapore preview
Van Vader dies
Ronda in WWE so far
Gotti
World Cup
Rand Paul neighbor going to jail
Alfredo seduction
Snapchatting the cops
Pain in the balls.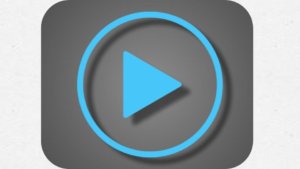 And makes sure to show your love for MMA & STUFF (but only if you support a two state solution for Oregon).


Podcast: Play in new window | Download
Subscribe: RSS