I thought I'd talk about poor little kids, and I kinda did, but then I talked about how my family is trashy, then finished on how there are no laws in society as my dog pooped in someone's yard.
OK. Bye, iTunes quick look preview thing, hello real people who truly matter!
On this week's MMA AND STUFF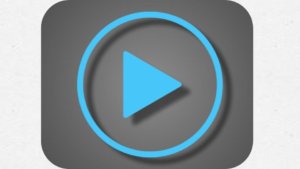 And makes sure to show your love for MMA & STUFF (but only if you support a two state solution for Oregon).


Podcast: Play in new window | Download
Subscribe: RSS