Mike walks Samson T. Puggle and runs down this weekend's World Cup Final. It's a nice 23 minute show that will make you laugh as much as it makes you cry, especially the part where Mike attempts to break down the midfield structure of each team – yeah, that was a good one…
OK. Bye, iTunes quick look preview thing, hello real people who truly matter!
On this week's MMA AND STUFF: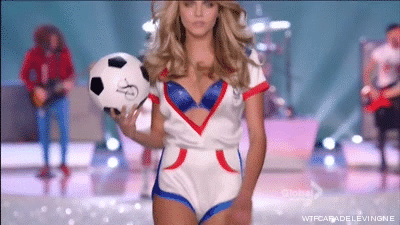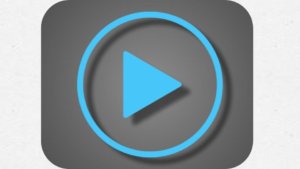 And makes sure to show your love for MMA & STUFF (but only if you support a two state solution for Oregon).


Podcast: Play in new window | Download
Subscribe: RSS