A KIMBO movie, trolling Palin, Drake, Tiger, other sorta black looking dudes. Mike and Matt are BOTH here this week as we figured out a workaround for the audio recording and are now awesome.  Plus, we're trying out that anchor.fm thing.  Fingers crossed, people that like to cross fingers!
OK. Bye, iTunes quick look preview thing, hello real people who truly matter!
On this week's MMA AND STUFF:
Tuf finale
Ufc 226
Pfl
Conor mcgregor statue
Winston Duke in kimbo biopic
Greg hardy back aug 7 on dwcs
Lennox lewis comeback
Ufc fight night preview boise
Thai boys
Tiger vs phil
Drake 1 billion streams in a week
Woman declared dead moved to morgue still breathing
Sacha baron cohen
World cup
Idaho teacher puppy snapping turtle update
Lesean mccoy
Fbi agent can keep gun
Wake corpse propped up playing video games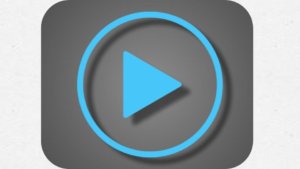 And makes sure to show your love for MMA & STUFF (but only if you support a two state solution for Oregon).


Podcast: Play in new window | Download
Subscribe: RSS