A ONE HOUR SHOW!  Matt and Mike do a show while one of these idiots is on his lunch break and wanders the City of Chicago.
Hey, this is what we are going to give you on this super awesome podcast that covers mostly whatever we want but especially THIS: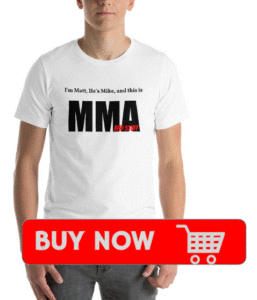 UFC Sao Paulo
Bellator
Anthony Joshua
Conor Khabib presser – Did Conor go too far? Proper 12, Ali?
Malki says Jones aint no snitch
UFC 230- Title Fight?
Alhassan Rape Charges
Shevchenko vs Joanna at UFC 231 on Dec 8
Holloway vs Ortega also
Condit vs Chiesa at UFC 232
Bellator 205 Preview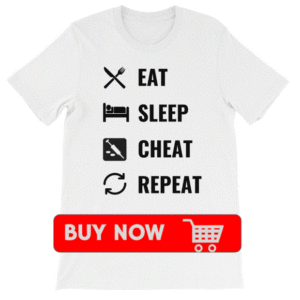 Stuff:
Trump,
Cosby,
Kavanaugh,
school bus driver,
Making a Murderer 2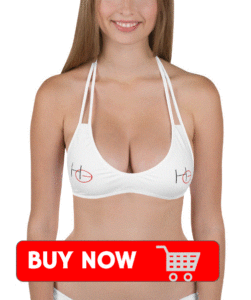 And makes sure to show your love for MMA & STUFF (but only if you support a two state solution for Oregon).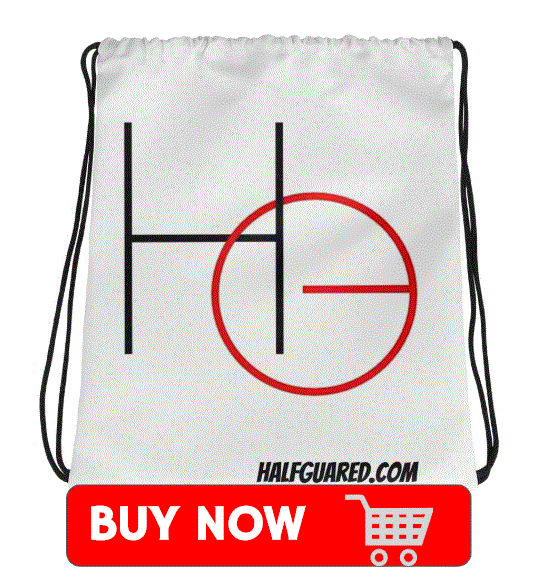 Podcast: Play in new window | Download
Subscribe: RSS