Fedor in Bellator (again), Wandy vs Chael, Bellator signs everyone, UFC stuff.
OK. Bye, iTunes quick look preview thing, hello real people who truly matter!
No Matt as he's busy with his family (GAY) so Mike does half the show in his car and half the show on his couch with his dogs.  This is what he talked about.
MMA AND STUFF PODCAST of FUN/UFC PODCAST of FUN:
UFC London Review:

Manuwa wins big
Gunnar nelson wins big but has a dumb nickname
A little man retires
Other little man have an awesome fight

Bellator signs a bunch of big fights and not as big fighters
Invicta preview for Saturday! (not as good as the one Dazza did though)
Conor McGregor beats NAC, again
Guys in Korea not getting paid
Shinya Aoki setting himself up to get wrecked in a grappling match
ummm… (I have other things, I think, but it's on my iPad, which is currently streaming Designated Survivor and I don't wanna turn it off)
And makes sure to support MMA AND STUFF (but only if you support a two state solution for Oregon)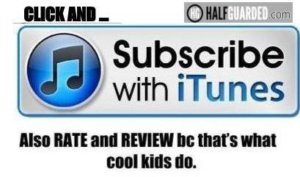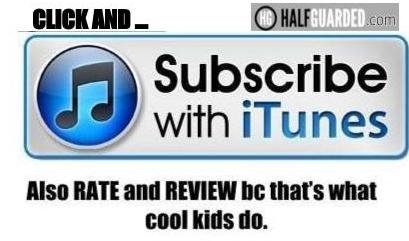 Podcast: Play in new window | Download
Subscribe: RSS