VOTED THE BEST ALTERNATIVE MMA PODCAST
Hey, this is what we are going to give you on this super awesome podcast that covers mostly whatever we want but especially THIS:

MMA
Bellator(s) Review(s)
PFL had a show?
Khabib gonna quit?
50 Cent makes offer.
Ronda on Conor vs Khabib
Fan jumps into cage at UFC 229
Conor makes the rounds.
Migos
Cowboy Stadium
Michael Chiesa family getting harassed
Canelo signs with DA ZONE
Eddie Alvarez signs with ONE
Bradley Scott does coke
PFL Preview
STUFF
WWE Saudi Arabia
Dead babies in an attic
Emotional support squirrel cant get on plane???
Man run over by lawnmower
Cookies made from dead people
Woman stabs friend at haunted house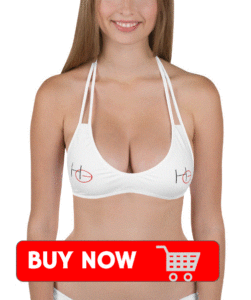 And makes sure to show your love for MMA & STUFF (but only if you support a two state solution for Oregon).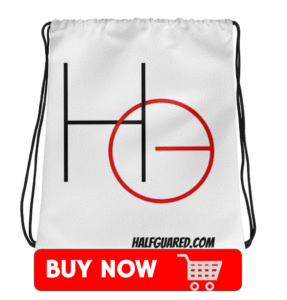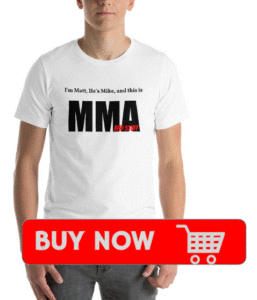 Podcast: Play in new window | Download
Subscribe: RSS