VOTED THE BEST ALTERNATIVE MMA PODCAST
Thanks for checking out this AWARD WINNING MMA PODCAST from halfguarded.com! We're gonna be talking about everything that happened in the world of MMA (and the world in general) and these are the topics:
MMA TOPICS
Podcast 12-5-18
Fury vs. Wilder
UFC Reviews
Bellator Reviews
Conor Chiesa case
Conor Continuance
Ryan Jimmo Case
UFC PPV percentages
Chuck Tito Buys
Floyd Crypto Fraud
Greg Hardy UFC Debut
Sage to One
Mr. PVZ signs with Bellator
Jack Swagger makes Debut
Daley vs MVP, Cro Cop vs Roy Nelson, Gooch vs Caldwel,
Cruz vs Lineker,Kron vs Bruce LeeRoy
UFC 231 Preview Holloway vs Ortega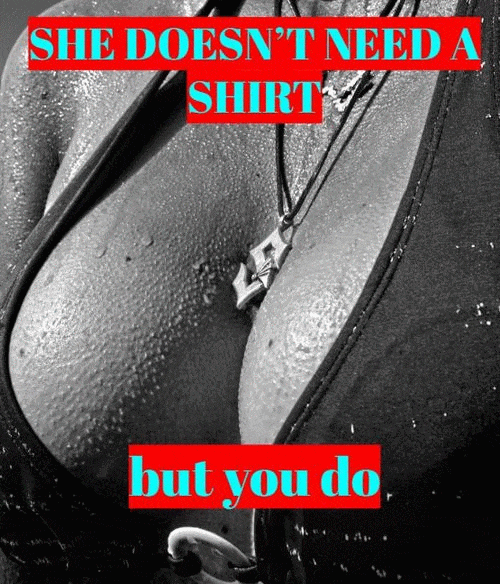 STUFF TOPICS
XFL Debut!
Steelers fan vs Chargers fan
Brett Favre ad
Dynamite Kid
Jericho bus
Internet crashes
And makes sure to show your love for MMA & STUFF (but only if you support a two state solution for Oregon).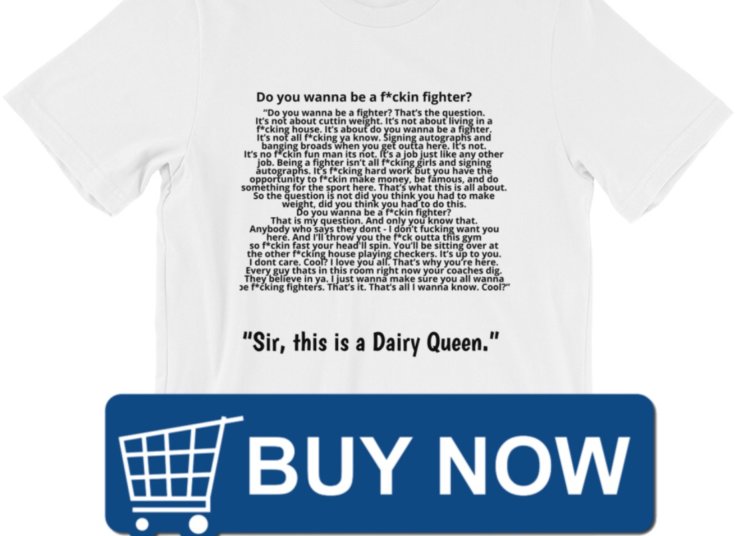 Podcast: Play in new window | Download
Subscribe: RSS