Thanks for checking out this AWARD WINNING MMA PODCAST from halfguarded.com! We're gonna be talking about everything that happened in the world of MMA (and the world in general) and these are the topics:
MMA TOPICS
UFC 232 Review- Jones GOAT. Nunes GOAT. Penn and Condit should retire. Toe poke of doom.
Rizin 14 Review- Floyd wins in a work. Gabi wins and sets up another Grandma fight.
PFL Review- 5 guys became millionaires.
Conor vs Khabib 2?
No Nick vs. Masvidal
Greg Hardy will Co Main
Werdum done in UFC?
Jimmy Smith done in UFC?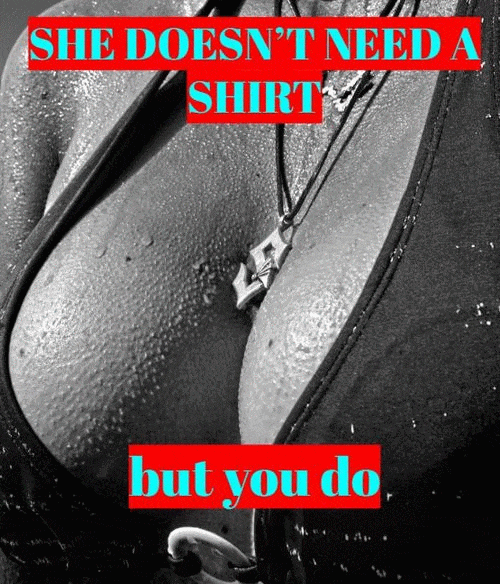 STUFF TOPICS
RIP Mean Gene and Super Dave
Christian Pulisic signs with Chelsea
Memphis seems weird
And makes sure to show your love for MMA & STUFF (but only if you support a two state solution for Oregon).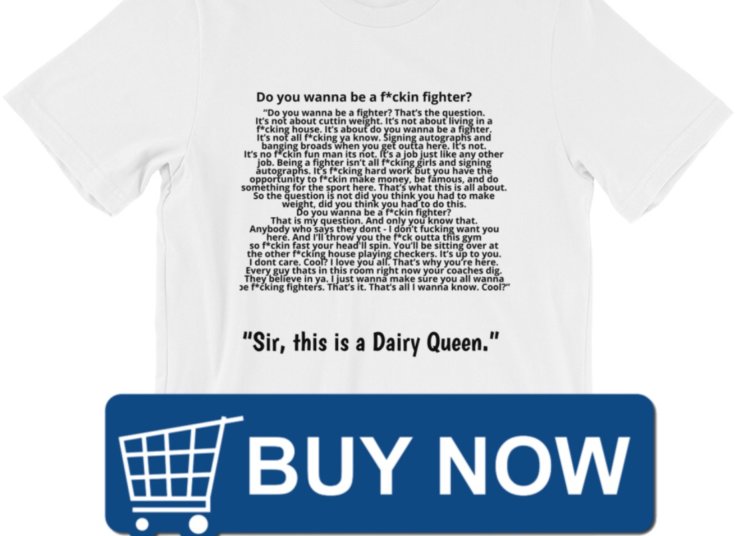 Podcast: Play in new window | Download
Subscribe: RSS