Christy Berrie is the guest for you all and this is an interesting one, that's for sure. Berrie is an online webcam FemDom and/or a Financial Dominatrix. Essentially, grown men pay her money to humiliate them via Skype and such. It is COMPLETELY fascinating, if I'm being honest. You'll hear about sickos who like to buy dirty, smelly underwear, guys who want piss and poop TO BE SENT TO THEM, and the fact that she actually went to college before doing all this! (That's right ladies: you'll make more money treating men like garbage than you will with your degree in art.)
I really encourage people to listen because she was super unique and she was very open about her experiences.
Plus, as you can see, we have VIDEO OF THE ENTIRE INTERVIEW! (In addition to audio only.)
For all your disgusting, pathetic, little men who want to find out more, here come the plugs:
TWITTER, WEBSITE, another WEBSITE, and ANOTHER. Wait, there's MORE WEBSITE HERE, and HERE!!!! Really, Twitter will do you right. (And, to all your small dicked little twerps, I got a freebie.  She said she'd charge you all more to make up for it.)
THE CHRISTY BERRIE INTERVIEW!
Hey, look, Christy Berrie Pictures!!!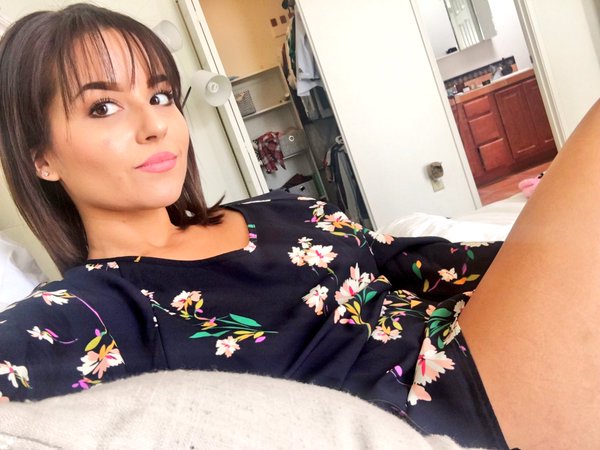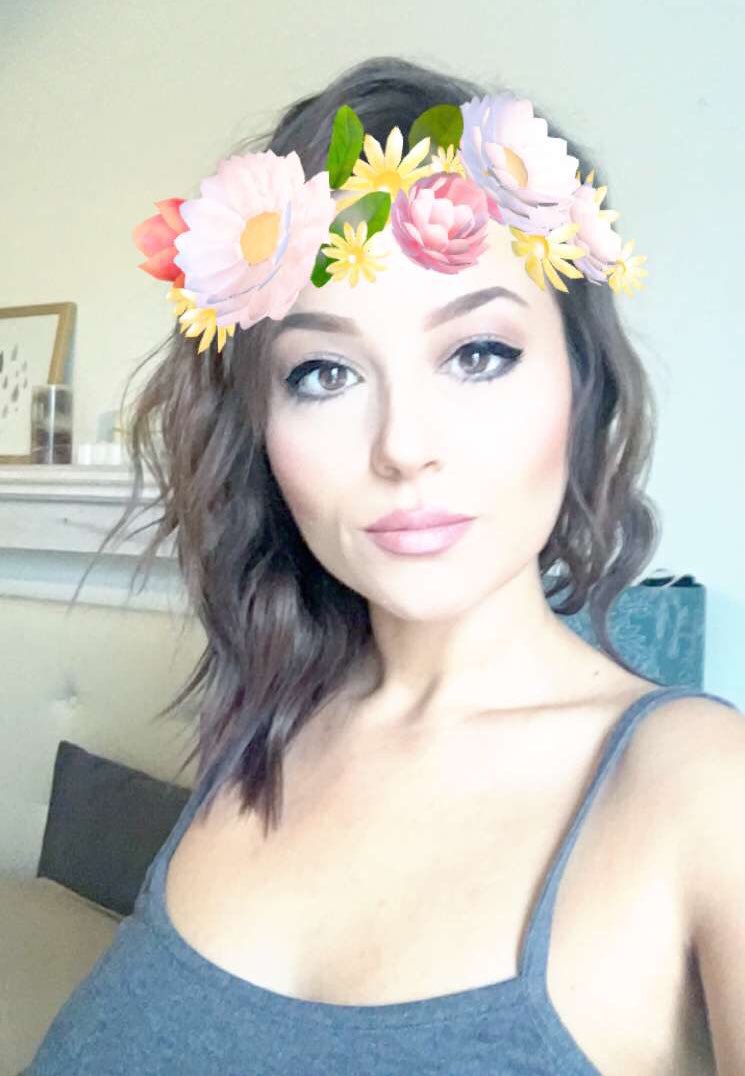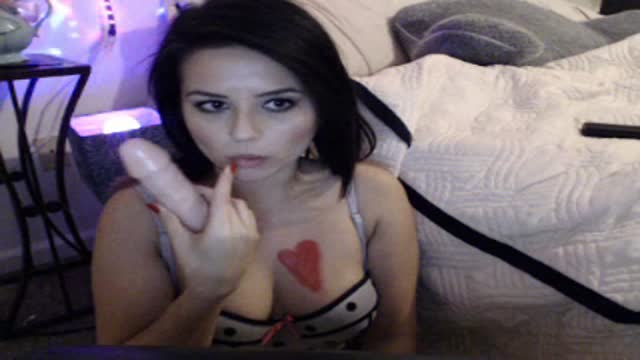 (I might have lied about the freebie part.)
Podcast: Play in new window | Download
Subscribe: RSS