Join Matt as he produces an amazing episode of Who The Fook Are These Guys/The Show/Half Guarded Hour/Whatever you wanna call it.  He steers this big ship around discussions of, but CERTAINLY not limited to:
Should Bisping be calling out smaller men?
Women being on top of men.
A lengthy discussion about his excellent article on CTE in MMA.
New fights added to possibly forgotten cards.
Urijah Faber's retirement and just how important he is to MMA history.
Other stuff Mike forgot…
Whatever you think about Mike, Matt made sure this thing was easily the best episode the two have done.  So: listen to it. KTHXBYE.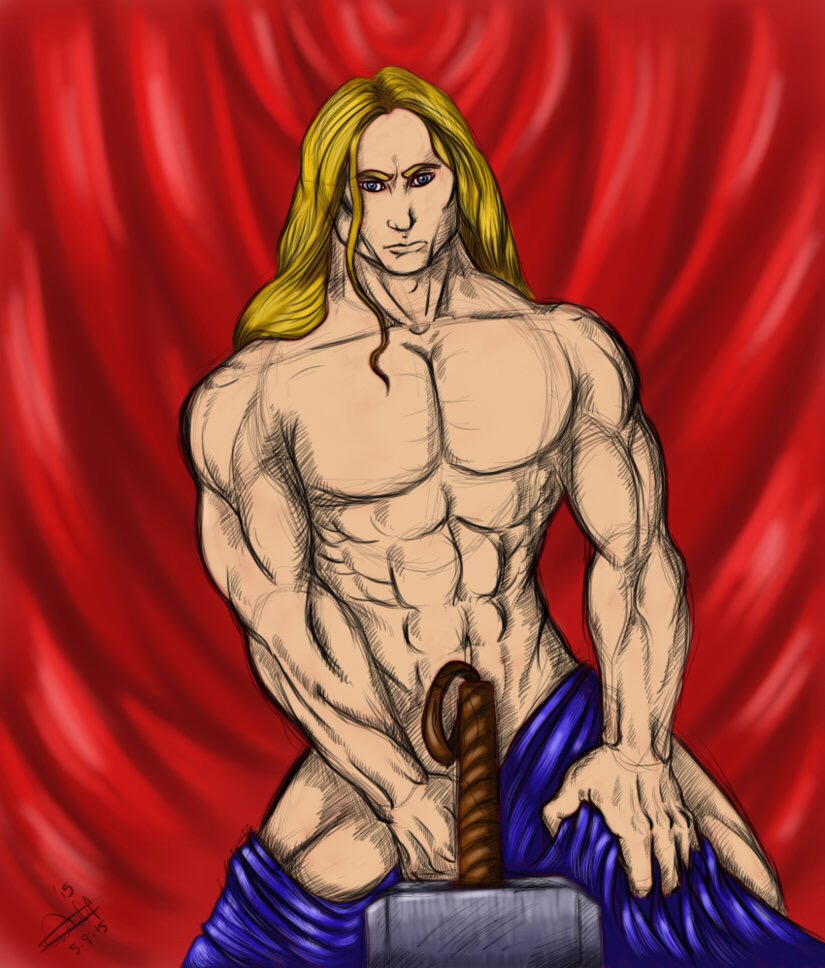 Podcast: Play in new window | Download
Subscribe: RSS