Ronda Rousey is a train wreck; Dominick Cruz is an MMA genius; Cain is a druggie.
That's the iTunes shit.  Now for the good stuff.
Bear Witness as Matt and Mike give you a one hour show breaking down UFC 207.  Why only one hour?  I HAVE NO IDEA.  The first hour of this thing just *poof* disappeared into the ether.  Which sucks, mostly for Matt because he had to put up with Mike for no real reason.
They DO cover UFC 207 though.  A lot.  You'll have to listen to find out what they think, in small part because Mike doesn't remember because he mostly blacks out during these things, even while sober.
It was a good show though.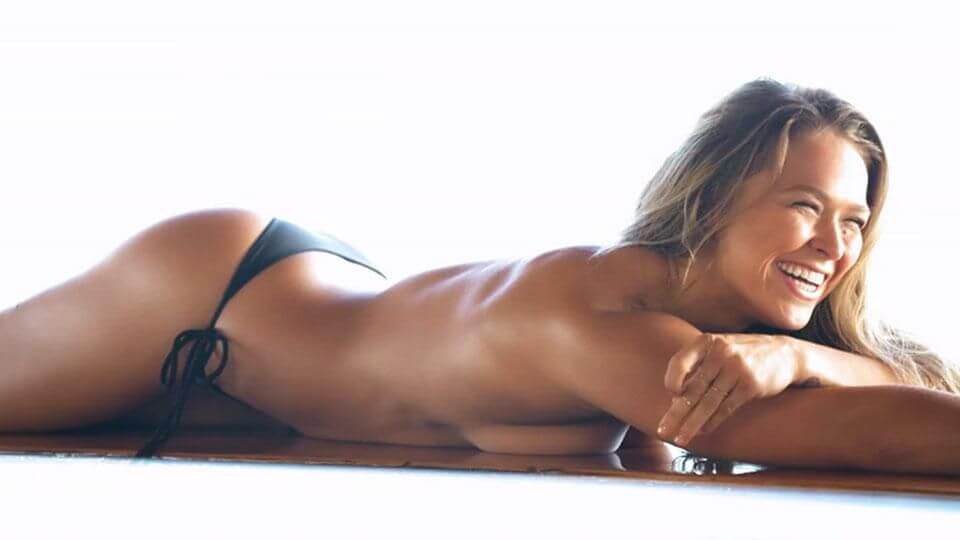 Podcast: Play in new window | Download
Subscribe: RSS