Bear Witness as Matt and Mike, sometimes known as M&M when Mike's being lazy writing these things, come at you with a really smooth show.  How smooth?  Smooth criminal level smooth.
What do you talk about? you ask:
GSP Forming a Union but not a "union" (and what that actually means)

BJORN REBNEY being involved in this thing (of all people)
Conflicts of interest and why it's an association and not a union

Will Conor McGregor box in California?
Cole Miller being an idiot who can only make coffee it seems
Japan outdoing itself in terms of HORRIBLE FIGHT IDEAS
How awesome this Saturday's UFC free show looks
That somehow Bellator is running two shows in two days from the same place this weekend
What happened last week with the UFC Down Under
Jon Jones grappling
And so so sooooooo much more.  Darn good show, tbh.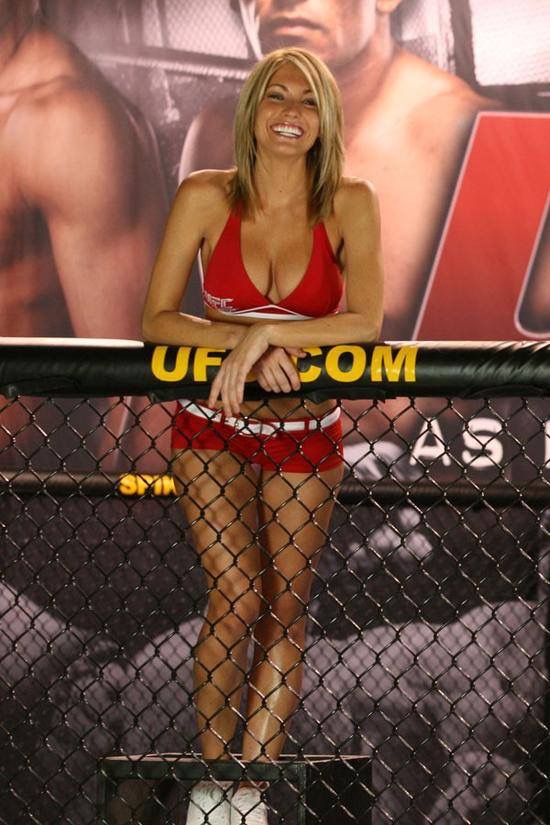 Podcast: Play in new window | Download
Subscribe: RSS