Why did Ronda lose? Is she retiring? Is she done? Is she a fraud? A technical breakdown of UFC 207 from legit MMA experts.
OK. That's the iTunes stuff that immediately shows up as people scroll and I hope it grabs their attention. Hey, they might now be YOU! How neato would that be? Very.
Matt and Mike return for a special edition of … whatever we call this thing … taking place in the immediate aftermath of UFC 207. Matt watched from his home in that town he lives in that's near Boston. Mike? Live in Vegas.
The audio this probably isn't that great and that's saying something given how Mike usually mangles these things. Blame the Fortune Hotel and Suites off the Strip. And the fact that Mike wasn't going to lug around a mixer and microphone through airport security. Seriously, with the amount of illegal contraband I already bring, that would be being greedy.  This show is also greedy.  Greedy for your love and adoration.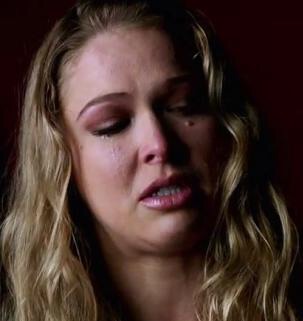 Podcast: Play in new window | Download
Subscribe: RSS