BJ Penn fight predictions; Mark Hunt sues Brock Lesnar; MMA news.
OK. Bye, iTunes, hello real people (Yeah, I know. I used that Hunt joke already but this is for the other people out there – also, I stole it). Matt carries Mike for the newly minted (for now) "MMA AND STUFF!" show.  I mean, it won'ts ay that on iTunes yet, which is the only reason for the renaming, but whatever.  What do they talk about?
BJ Penn returns to the UFC and Mike is pulling for him
The implications of Mark Hunt suing the UFC and Mike's "legal" analysis.
Invicta love
More interim titles!
Mike's complete apathy to seemingly everything in life, as most questions asked of him are followed with a rant that ends with, "eh, I don't really care."
And then other stuff too that is also good.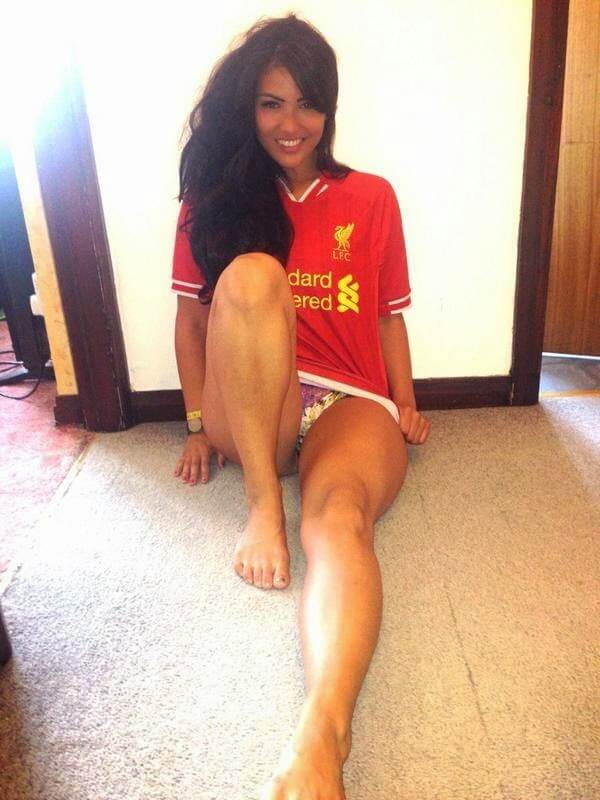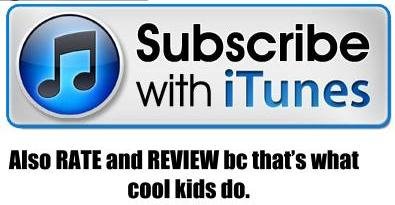 Podcast: Play in new window | Download
Subscribe: RSS