20 minutes on why Mighty Mouse is the GOAT.
OK. Bye, iTunes quick look preview thing, hello real people who truly matter!
MMA AND STUFF PODCAST of FUN/UFC PODCAST of FUN:
Didn't you see above? You think there's gonna be more in 20 mins?
I also break out into song at the end. It wasn't very good.
And makes sure to support MMA AND STUFF (but only if you support a two state solution for Oregon)(I have no idea what that means but I'm leaving it in forever now.)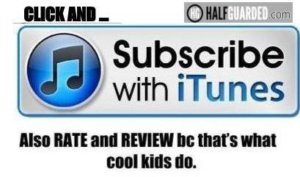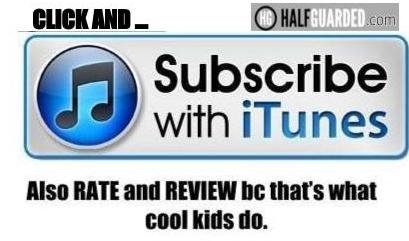 Podcast: Play in new window | Download
Subscribe: RSS