James Swift is an award winning reporter with years of experience. He joins the show and talks the role of media in MMA, how great BROCK LESNAR's return is, and other random crap Mike thinks up.
Add this awesome shit show on your iTunes Feed: https://itunes.apple.com/us/podcast/the-half-guarded-hour/id1114824455
Check out uncommon journalism for more from James. Click here!!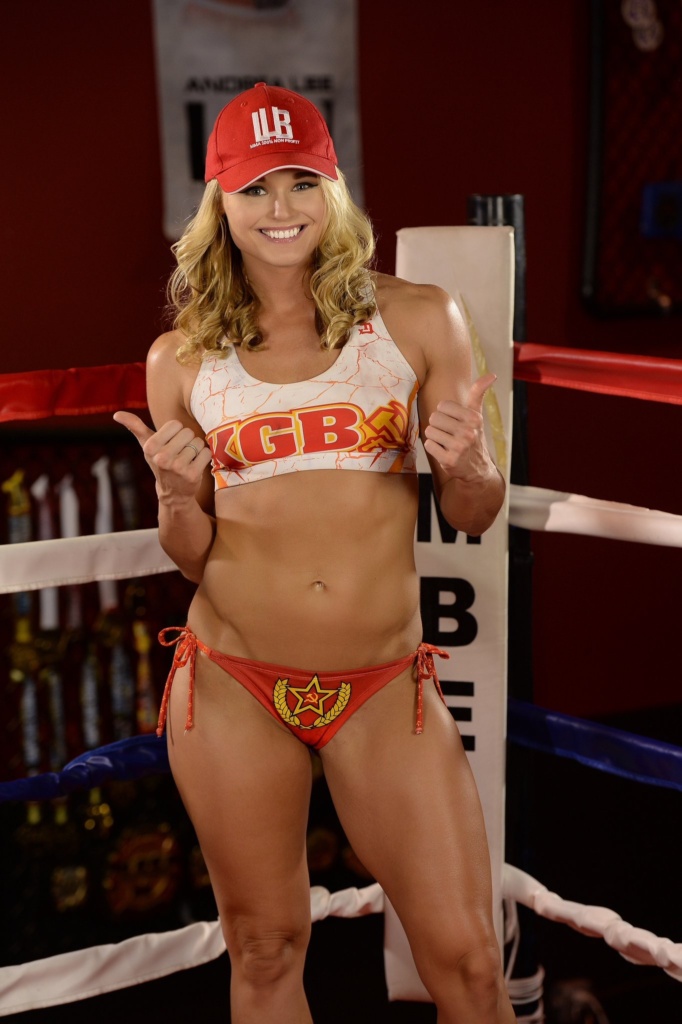 Podcast: Play in new window | Download
Subscribe: RSS