Am I an ass?  Yes.  Yes, I am.  Do I know much about politics?  Heck, yes.  I know lots.
Do I want to talk about my politics?  Not really.
Do I care if you do?  Nah.  I'm happy we here at HalfGuarded.com have some diverse voices speaking their minds, such as Mr. Swift on his Death of the Republican Party and Birth of a Nation, 100 Years Later articles.  They're solid.  I don't know ol' Jimmy Swift (Magic Mikey does).  I'm not even sure I should call him Jimmy Swift.
Though it's an awesome name.  I hope he goes by Jimmy and not James.  My middle name is James, and it's a pretty sweet name, but if your last name is Swift, go by Jimmy.
But there is one thing I like to do, and that is pretend I have something to say.  Especially when I can do so while posting a funny photo.
I will rarely give my political views.  Yes, I know what a political reactionary is, and I wouldn't classify myself as one.  But I do like to react to politics, usually with an uncomfortable expression and quick dart to the nearest john (the man buying sex, not the toilet.  I find men who prefer the company of prostitutes to be more honest and capable of fair political discourse than, say, a girl wearing sandals)
So here it is.  My view of the government: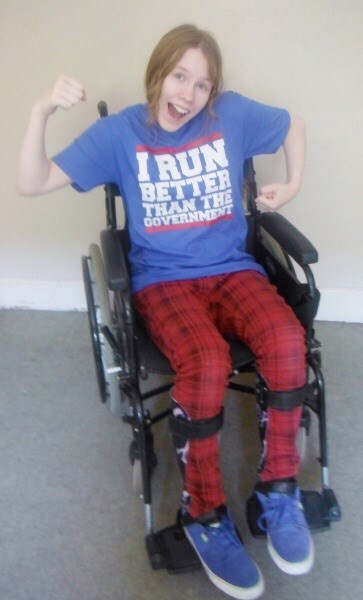 Also, I like to Sell Stuff, like these Cool Political Shirts n' Stuff!!