Let me say from the start I have little time for politics, in fact I hate the whole concept of politics. I hate that a job that should be about ensuring the best for the country and more importantly doing what is right for it's citizens is lost to a system based on deal making, strategy and general scheming.
There's a saying that anyone who wants to be a politician should be banned from being one for life. I can't argue with that, especially whenever I watch what goes on in the houses of parliament for more than ten minutes. Really, if you watch these morons acting like kids, yelling, waving and catcalling at each other, doesn't it make you smack your head in despair that these are the arseholes running our country? Is there really that much difference between this rabble and the mobs you get at a Sheffield football derby? Well the politicians are getting paid, by us don't forget. And they're not into the sado masochism of following a third tier football team, although some politicians probably prefer being tied upside down and whipped around their bollocks by Baroness Kinkyfucker (or something).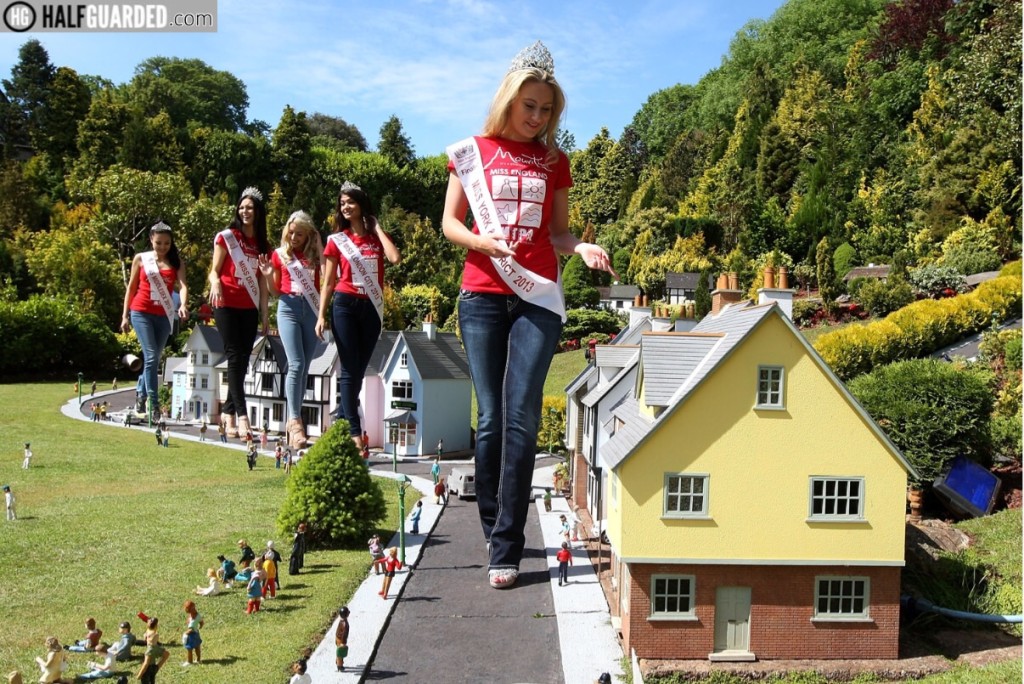 Frankly us in the UK we treat our politics with all critical analysis of a football fan supporting the team they've always supported since a child. Never actually judging issues on their individual merits, but instead following your team or party with unquestioning loyalty and blind hatred for anything associated with the opposition. We've even got team colours for our parties.
Voting is a right that generations have fought for and it's generally squandered. Has anyone ever considered the idea of reading two different books before deciding an opinion? But I digress.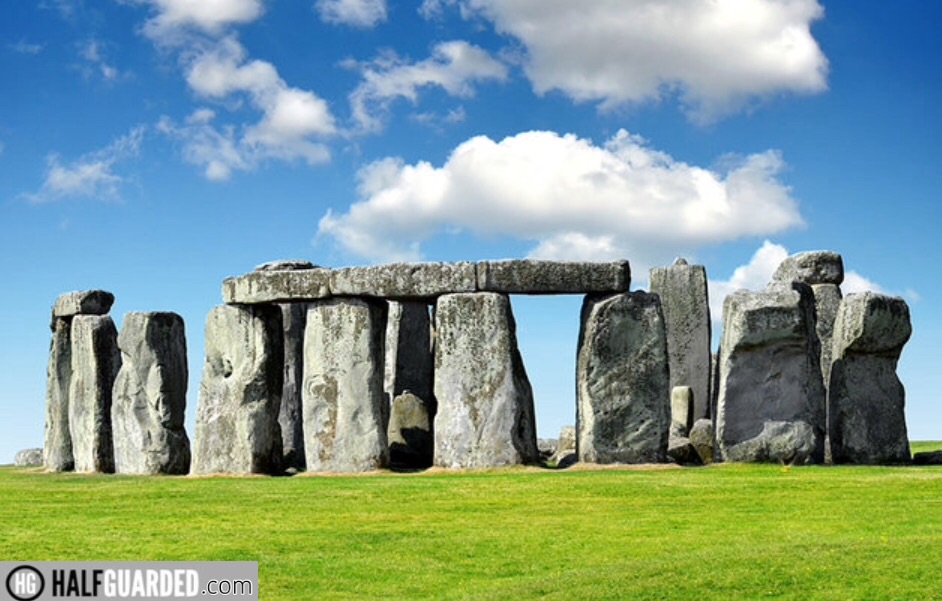 Every aspect of politics is pathetic and this week we saw once again how in this country we get worked up over all the wrong things.
For you overseas who may not be aware a new leader was elected to the opposition party THE REDS, or Labour party. His name is Jeremy Corbyn and incredibly he happens to be a shock, horror, a socialist. That's right, a party created to benefit the working classes has a leader who's philosophy is based on doing just that. No wonder the Labour party "faithful" are considering manning the lifeboats and fleeing the cabinet.
Anyway Jeremy's had quite the first week as he made a cardinal sin and committed an act that nearly every newspaper front page regarded as an act of treason. What did he do? He stood in silence at a memorial service for those who fell in the Battle of Britain rather than sing along with the words to God Save the Queen. Oh and apparently his suit wasn't quite up to scratch either.
Now I'm glad Jeremy Corbyn didn't sing God Save the Queen.
First of all God Save The Queen is a fucking shite song. (Not to be confused with the Sex Pistols song of the same name which is epically great)(note from Mike: its proper title is "My Country, 'Tis of Thee")It's a dire, whiny trawl of a song that has a massively depressing vibe to it. I really envy the French, they've got a kickass, joyful anthem. Remember that scene in Casablanca in the bar where the French drown out the singing Nazis with La Marseillaise and it's so awesome and rousing and defyingly full of pride and energy. Imagine if that was in England and us English were singing the turgid, dour, sinking God save the Queen to drown out the Germans, they'd laugh their Kraut arses off (I can call Nazis Krauts I hope). I wish we had a similarly rousing chorus to sing when we bag a shitload of Gold medals at the Olympics next year. Something like Jerusalem or Land of Hope and Glory (Randy Savage's entrance music). Shit I'd be happy with Motorhead's Ace of Spades or the theme to the animated 90's X-men series.
There's always a corny, patriotic fevour to any national anthem, but there's also a particular horrible sentiment to ours, practically a call for subservience to a single deity figure. You can mock Star Spangled Banner all that you want, at least it's about the resilience of a people and a dream "gave proof through the night that our flag was still there" is a line more stirring and moving than anything in our meek exercise in bowing and reverence.
Corbyn not singing may be disrespectful to the position of the Royals, but that's a good thing! It impresses me that he is a man of personal integrity as it's no secret he is very anti monarchy and would like to see it abolished (though he's admitted this is something unlikely to happen and not his fight right now). He did not play the hypocrite by falling in line with the masses by singing along with a song he probably considered repugnant. Instead he observed a moment of quiet reflection for those that had fallen, who's remembrance the occasion was actually for, not loyalty to a Royal figurehead.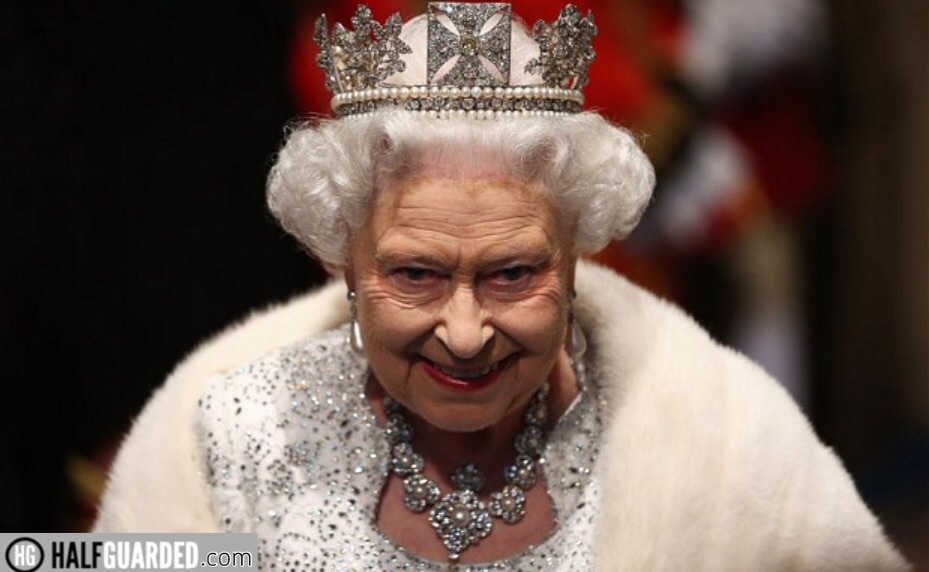 It was a risky thing to do in his first public act as opposition leader as the Royals still retain a high level of support (polls put the figure at around 60%), but then again you don't have principles because they're easy or popular, you have them because you think they're right.
There are good politicians in British politics. Normally they are found at the regional levels, representing and working for their communities. Some even make it into parliament. Dennis Skinner springs to mind, a man who takes his seat in the House of Commons every single day, sometimes they'll be about ten MPs attending for minor business, but he'll be one of them (he also traditionally sends a heckle the Queen's way on the first day of parliament). The late Tony Benn was another, a tireless, campaigner for social justice and causes he considered right and let the party line be damned. Incidentally the poor turn out from his own party to hear the tributes in the house of commons following Benn's passing were an insult to a man who had dedicated his life to the Labour movement.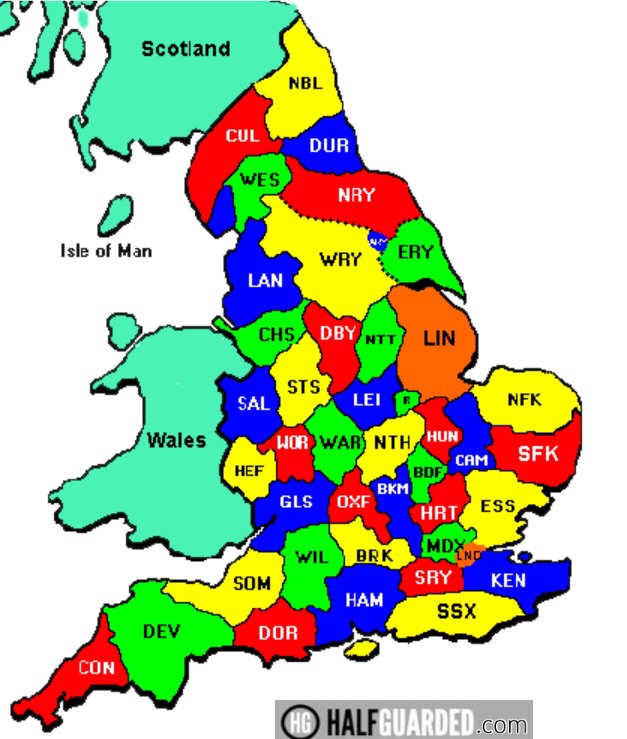 These men's political legacies are a testament to integrity. I didn't agree with everything they said or did, but I've always admired their honesty, because they always did what they thought was right and they spent their lives fighting for it. Corbyn has shown he is cut from from the same cloth as them and a return to the values for party was built on. Some in the Labour party think this is a step backwards and makes him unelectable.
I've seen an electable Labour leader. I waited eighteen years for one growing up through the nightmares of Thatcherism and when he came he wasn't that far removed from the Tory he had replaced. Certainly on the biggest decision he faced, whether to join the war with Iraq, he acted as any Conservative Prime Minister would have done. I also saw a Liberal leader gain a place of power in the coalition as Deputy Prime Minister and then dismantled the pledges he'd made that won him the support of a proportion of the electorate.
I hope Corbyn has more about him.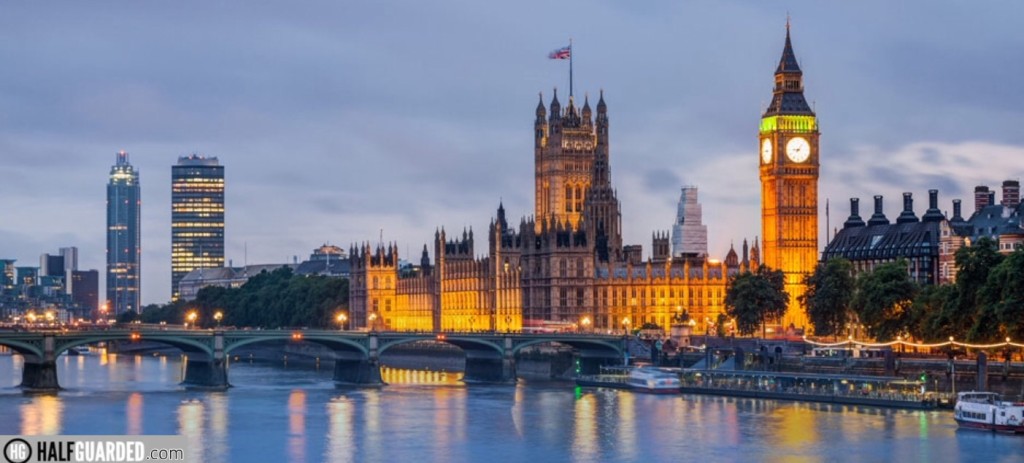 The word "change" is used a lot in politics. "It's time for change," "People want change", "Voters have chosen change." The last few decades we haven't seen real change, just a different team in charge. With Corbyn you get a sense of someone with new ideas and a fresh approach to politics, someone who is going to actually fight for working people. It could be dangerous, most periods of change are. All I see is a country that under the current political and economic establishment is becoming harder for the average person to live in, while a small elite live arrogantly above it all. If this continues for another five years, people will likely and rightfully be disillusioned and a man like Corbyn calling for social justice may will be electable.
I'm optimistic, cautiously so. Just because he is a move further to the left does not automatically make all his policies the best for the country. There will be things he says and does that I won't agree with. I'm glad though we have a least an alternative philosophy to consider. I'm prefer it wasn't needed, I'd be happy for the British citizens to prosper under this government. I'm not rooting for it's failure just for that quick vitriol fix afforded by a Tory defeat. A Prime Minister committed to a fair and just society, whatever the colour of his rosette is what we should all be voting towards in 2020.
I'll be back to talking comic books and women kicking arse in a cage next time.
Dazza