Taken, Sleepless, John Wick, even Jack Reacher, have dominated the American cinema landscape, but across the globe another phenomenon is taking over: Baahubali 3. BBTB, as Baahubali is better known in the States, is the biggest and best movie franchise in India's history. But the second film ended in mystery. Why did Katappa end the life of Baahubali? Why did Sivagami have to sacrifice herself to save Baahubali's child – Shiva/Mahendra? These are the two big questions that will be answered in Baahubali 3. We've spoken to our industry contacts and these are the details we can reveal, so far.

Loading ...
The Plot of Baahubali 3
Giant set pieces. Action. Beautiful women dancing in beautiful colors to beautiful music. Fights. Elephants. All these and more will be found in BBTB 3. BBTB 2 ended as Baahubali becomes the new King of Mahishmati with Avantika as his queen. It seems like a nice, clean ending to the series, but there's always a third act. We get hints of that third act when at the very, very end a young child asks an old dude if Baahubali's son will become the next king. Old dude says, "Who knows!" So, that's a plot to play around with. There's also the issue of Bhallaladeva having family and friends who may wish to avenge his death, so I can see Baahubali having to deal with that as well. Details are scarce right now, as the second film is still making a lot of money, but rest assured they ARE planning things.
Baahubali 3 DIRECTOR
S. S. Rajamouli directed BBTB 1 and BBTB 2 and he'll return to finish the trilogy. Or they'll bring in Michael Bay. One of those two.
Baahubali 3 name is…
A number of possible titles for BBTB 2 are being workshopped, including:
I'm having a Baahubali

Baahubali 3: THIRD TIME'S THE CHARM

Bringing Back Baahubali (aka: BBTB: BBB)

Toss me the foot-Baahubali

Baahubali 3: THE END OF IT ALL

Baahubali: Shiva's Revenge
Baahubali 3 Movie Cast
Prabhas as Amarendra Baahubali / Sivudu (Telugu) / Shivu (Tamil) alias Mahendra Baahubali
Rana Daggubati as Bhallaladeva (Telugu) / Pallvalathevan (Tamil)
Anushka Shetty as Yuvarani" (Princess) Devasena (Telugu) / Thevasenai (Tamil)
Ramya Krishnan as Rajamatha (Queen Mother) Sivagami (Telugu and Tamil)
Sathyaraj as Kattappa (Telugu and Tamil), a slave and commander of the King's guard
Tamannaah as Avantika, a member of a rebel group who wants to free Devasena
Nassar as Bijjaladeva (Telugu) / Pingalathevan (Tamil), father of Bhallaladeva
Subbaraju as Kumara Varma, second cousin of Devasena
Pruthviraj Balireddy as Prime Minister of the Kunthala Kingdom
Meka Ramakrishna as Jaya Varma, the King of Kunthala and leader of the rebel group
Rohini as Sanga, Sivudu's foster mother
The POSTER for Baahubali 3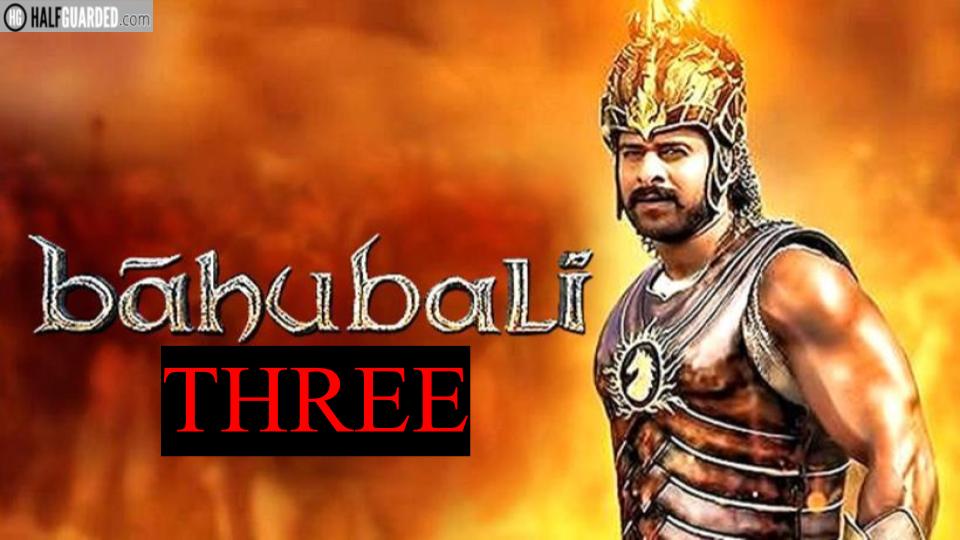 Baahubali 3 PHOTOS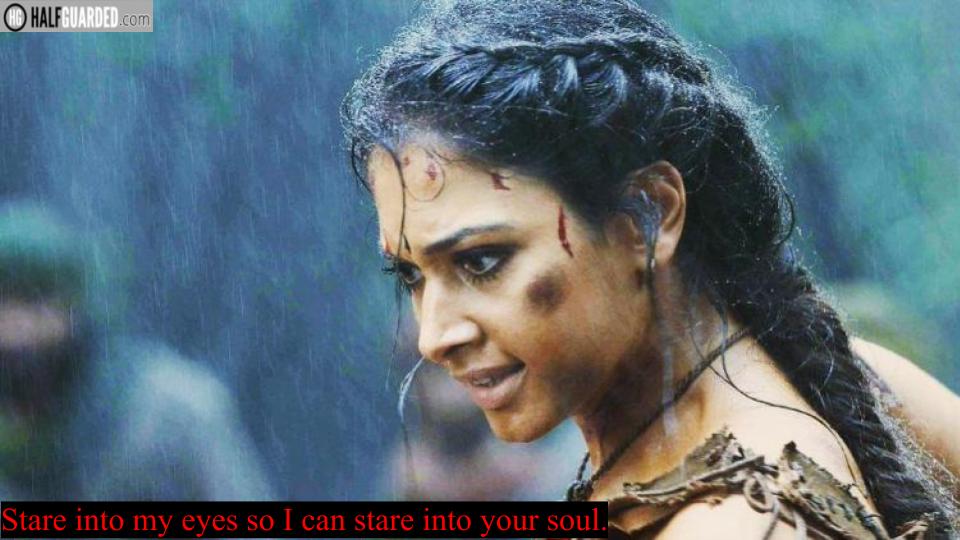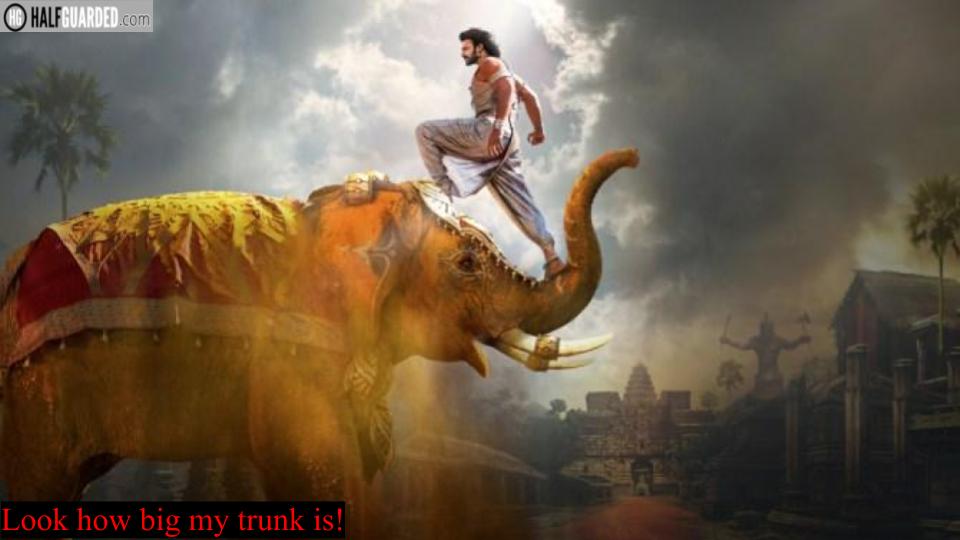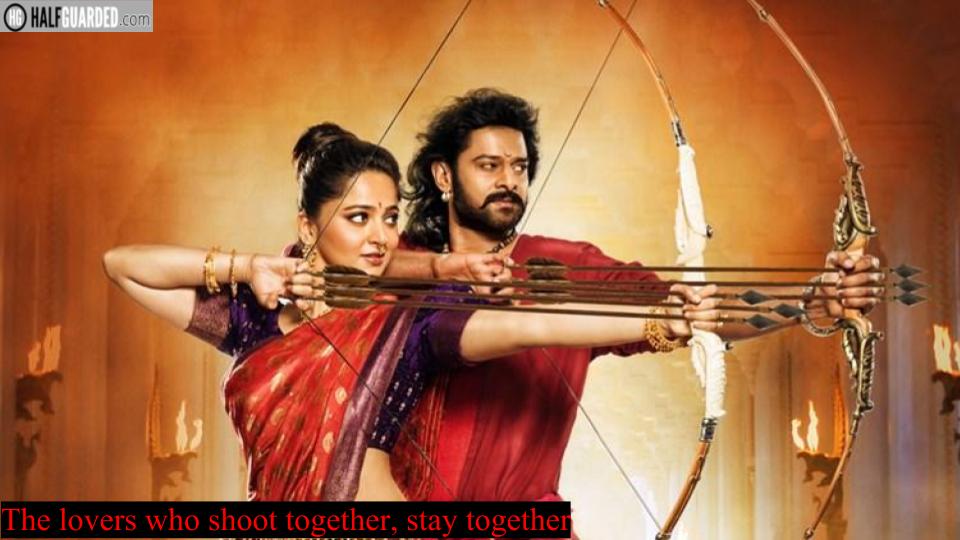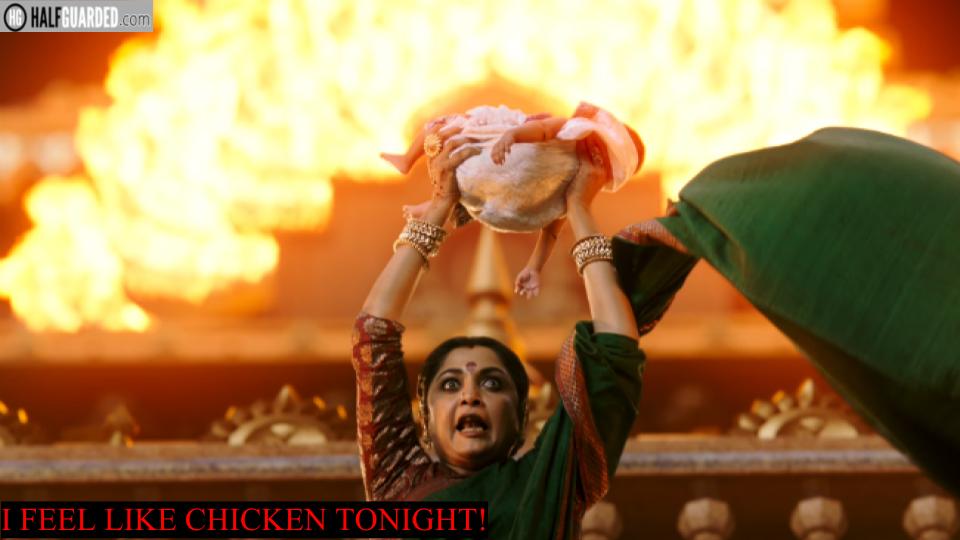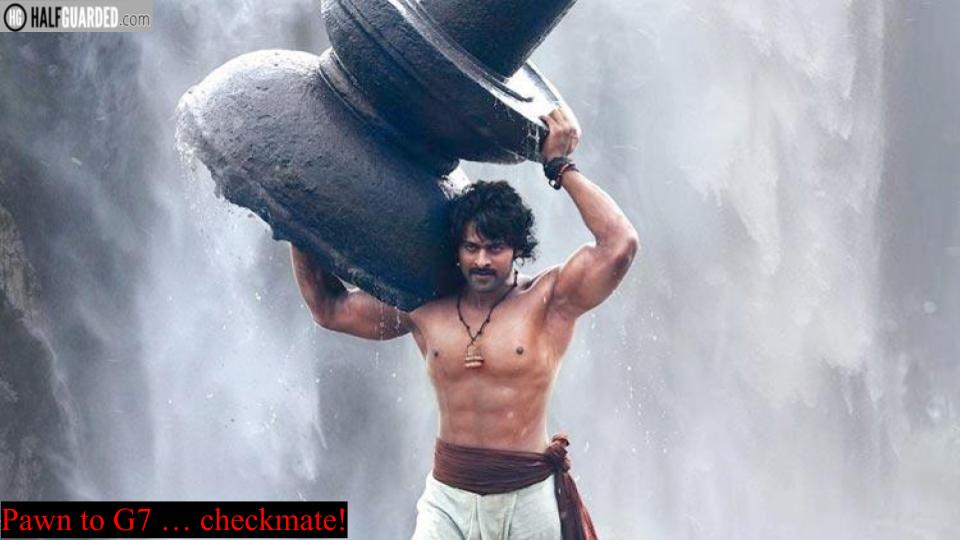 Baahubali 3 TRAILER
This is the entire first movie!
This is the trailer for the 2nd film. The moment the new one hits, we'll be there with it.
Baahubali 3 WILL BE WRITTEN BY
K. V. Vijayendra Prasad AND S. S. Rajamouli are the father and son team behind the first two masterpieces and will return to round things out.
Baahubali 3 RELEASE DATE
April 1, 2019 is when Baahubali 3 will hit theaters. This will allow it to get an early jump on the summer movie season and let everyone have a ball…li 3.
Baahubali 3 BOX OFFICE
Baahubali as a franchise has been a license to print money, no matter what denomination it is in. The film's regularly make 5x their budget. Baahubali 2 made US$160m in its first weekend! Yeah, this will be huge.
In a way, Baahubali is like the American franchise, Taken, in that it is cheap to make and brings in a lot of moolah. Look at what Taken has done:
Taken: $22m cost; $226m box office
Taken 2: $43m cost; $376m box office
Taken 3: $55m cost; $326.5m box office
In total, the first three Taken films cost a combined $118m to produce and have brought in just shy of ONE BILLION DOLLARS! You just don't find profit like that every day. Baahubali will do EASILY US$300m in PROFIT alone. Just in the theaters. More than the Batman films can dream of. I think.
Baahubali 3 PRODUCTS
---
If you liked this Baahubali 3 Preview, Check These Out: