England
Baby Driver was an awesome movie that I think a lot of folks will give pause to admit loving due to Kevin Spacey turning out to be a child rapist.  Oops.  It was still balls ass awesome.

Loading ...
The Plot of BABY DRIVER 2
First time around, what happened?  Nothing except everything.  A dude drove cars really fast and ran away from the cops, all while he fell in love, won the girl, and foiled the bad guy.  That's a good day by anyone's standards.  Second time around – and I MUST emphasize that these are just rumors, so please be calm – that his girlfriend will be kidnapped by an evil gangster who demands Baby once again drive fast, live faster, and then drive fast again.
Oh, and we'll also have one of the best soundtracks of the year, with The Weekend and Run the Jewels doing double duty being awesome and writing music.  Then Edgar Wright will grab classic deep cuts from throughout the 80s and 90s and we'll all actually buy music for once instead of stealing it.
BABY DRIVER 2 DIRECTOR
Come on, it's Edgar Wright or what's the point?  And don't think he won't do it, as he played around in the Shaun of the Dead universe for multiple movies.  I bet he ties this one in with Scott Pilgrim vs The World, as they're both basically badass 2 hour long music videos that are well done.
BABY DRIVER 2 name is…
A number of possible titles for Baby Driver 2 are being workshopped, including:
Teenage Drivers are Scary
Teen Wolf Driver
Infant Driver
No One Puts Baby Driver in a Corner
Baby Drive Faster
Driving Miss Baby
Adult Man Driver
SCUBA Driver
Backseat Driver
Baby Driver 2 (duh)
Driven to Success
The BABY DRIVER 2 Movie Cast
Ansel Elgort as Baby / Miles, a young man with a love for music who works as the getaway driver for a rotating crew of bank robbers[8]

Hudson Meek as young Miles

Kevin Spacey as Doc, the mysterious kingpin of the rag-tag gang of bank robbers and a veteran criminal mastermind
Jamie Foxx as Bats / Leon Jefferson III, an impulsive, violent member of Doc's gang
Lily James as Debora, a young waitress who befriends Baby
Jon Hamm as Buddy / Jason Van Horn, a handsome party animal and frequent member of Doc's gang
Eiza González as Darling / Monica Castello, one of Doc's gang of bank robbers, Buddy's lawless and scandalous wife and partner in crime.
The POSTER for BABY DRIVER 2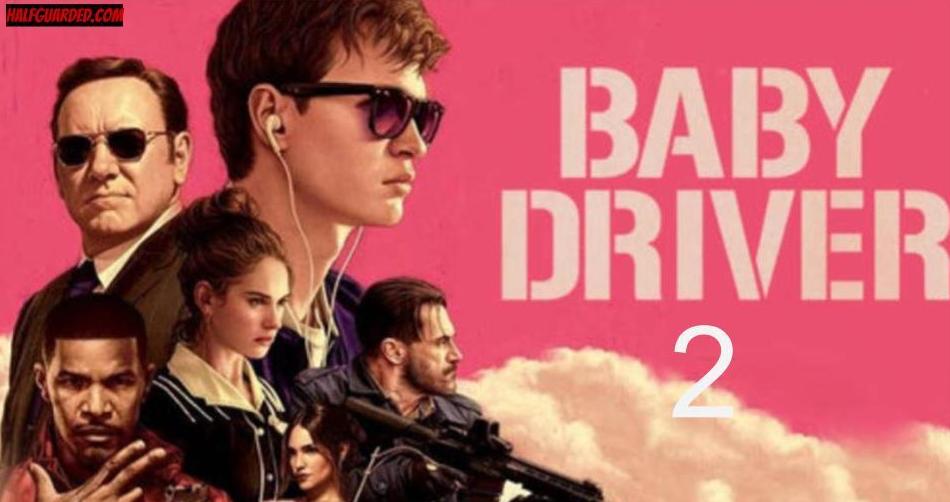 BABY DRIVER 2 PHOTOS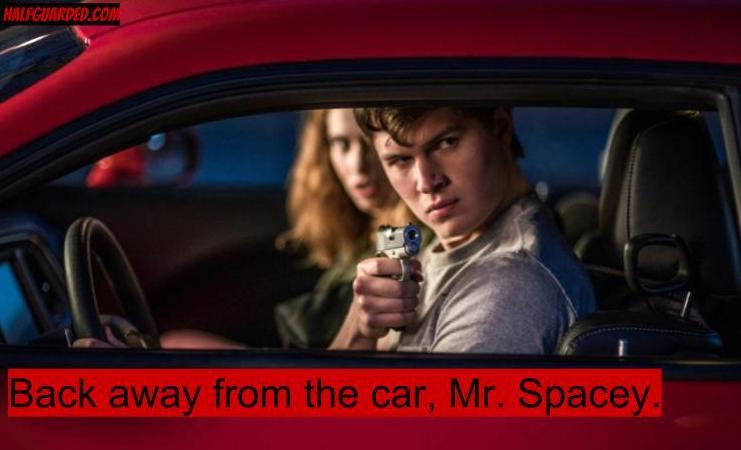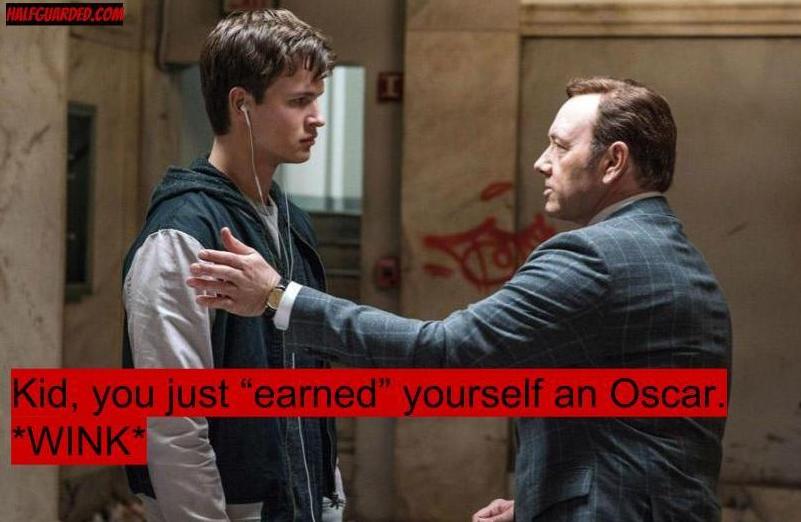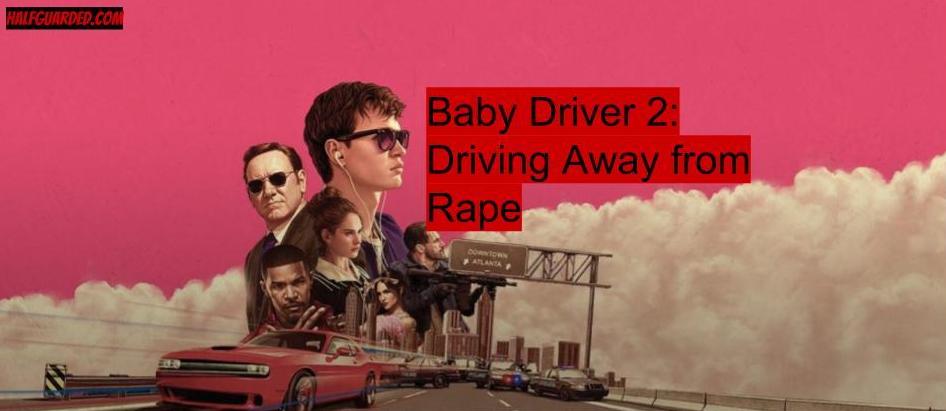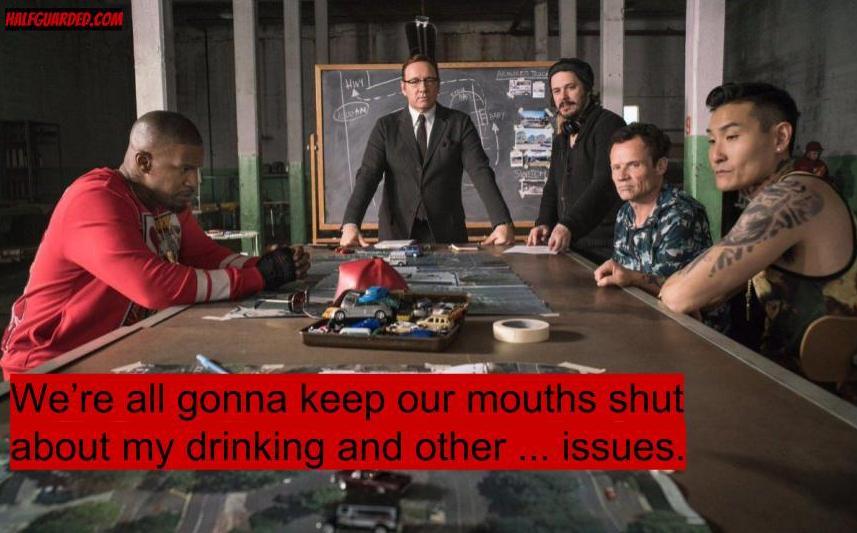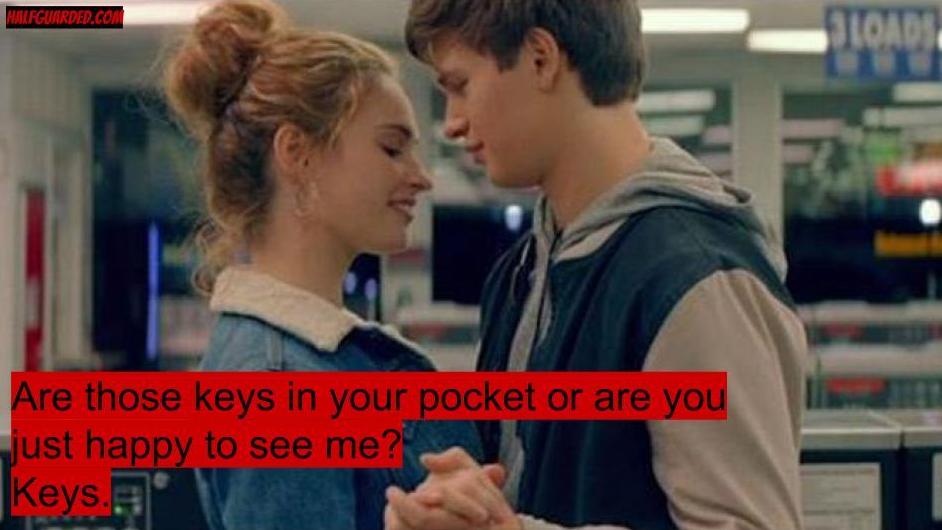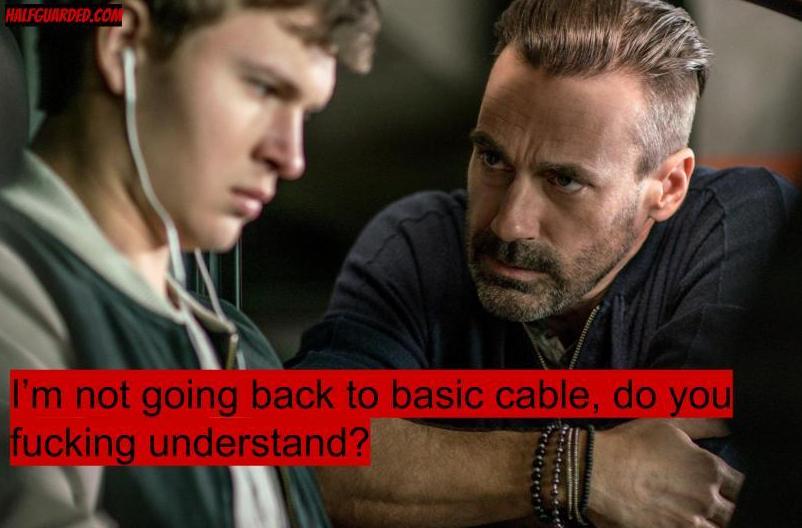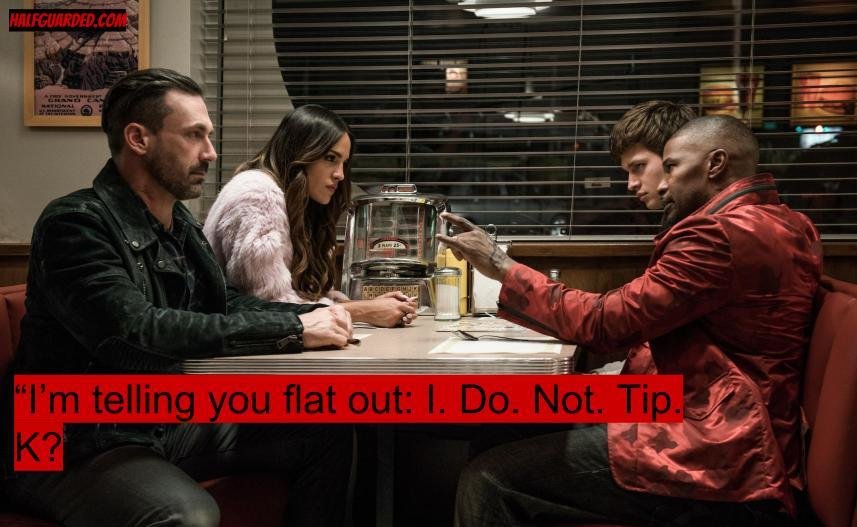 BABY DRIVER 2 TRAILER
Until we get the official release for the trailer, we'll have to make due with one for the first movie.  Or with the first six minutes of the first movie. 🙂
BABY DRIVER 2 WILL BE WRITTEN BY
Pay attention, people: EDGARD WRIGHT WILL DIRECT AND WRITE THIS BAD BOY AND ALL OUR LIVES WILL BE BETTER FOR IT.  Sigh.
BABY DRIVER 2 RELEASE DATE
April 1, 2020 is when I expect Baby Driver 2 to be released to the masses.
BABY DRIVER 2 BOX OFFICE
This is why Baby Driver 2. These smaller action films are a license to print money. To give you an idea, here is the cost and gross for the first three Taken films:
Taken: $22m cost; $226m box office
Taken 2: $43m cost; $376m box office
Taken 3: $55m cost; $326.5m box office
In total, the first three Taken films cost a combined $118m to produce and have brought in just shy of ONE BILLION DOLLARS!  Baby Driver cost a measly $35 million to make and had a box office success of $250 MILLION BLOODY DOLLARS!  Yeah, they're gonna make a shit ton for #2.
BABY DRIVER 2 PRODUCTS
---
If you liked this Taken 4 Preview, Check These Out: