Hey, look, it's time to watch Josh Thomson take off all his clothes.  Oh, and weigh in.  I mean, this is much better than our usual method of simply looking through a pair of binoculars.  Legal too!  So, sit back and enjoy the Bellator 147 Free Live Stream Online of the Weigh ins!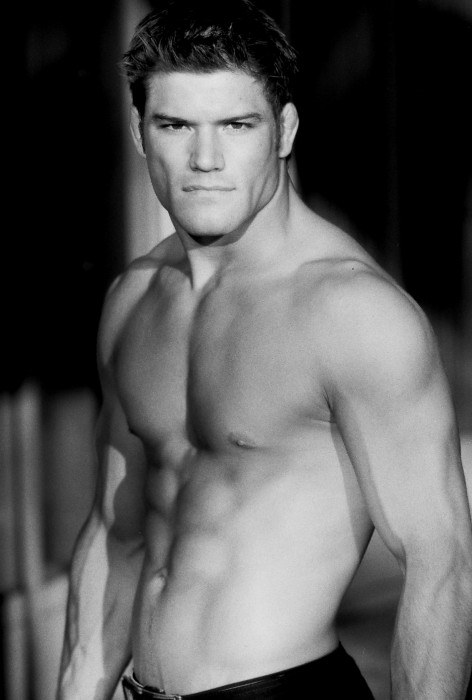 Video below.  Then the results.  Then back here tomorrow for the prelims airing totally not exclusively on halfguarded.com followed by the best damn world-class PBP there ever was.
Bellator 147 Free Live Stream Online MAIN CARD CARD Spike, 9 p.m. ET
Josh Thomson (155.4) vs. Pablo Villaseca (155)
Georgi Karakhanyan (146) vs. Daniel Weichel (144.8)
Derek Anderson (155.8) vs. Patricky Freire (155.6)
Adam Piccolotti (155.8) vs. Mario Soto (155)
Brian Rogers (205.8) vs. Virgil Zwicker (207.8)*
Bellator 147 Free Live Stream Online PRELIMS on HALFGUARDED.COM 7 p.m. ET
Anthony Do (124.2) vs. Dustin Moore (121.6)
Adin Duenas (145.6) vs. Anthony Taylor (145.8)
Bronson Mohika (135.4) vs. Jose Perez (136)
Alvin Cacdac (136) vs. Jeremiah Labiano (136)
Thomas Diagne (145.4) vs. Erick Sanchez (145.8)
John Donaldson (145.8) vs. A.J. McKee (145.6)
And don't forget, all month long we'll be featuring our 27 UFC Gifts for the Fight Fan in your life post just for you so you can make Christmas easier on yourself while also being a hero!