The ratings are out for Bellator 149. In the key demographic, 18-49 year olds (which is all networks care about), it finishes the night in second place. Leading the way was Gold Rush – some show on Discovery Channel. With the exception of males 12-34, it was Gold Rush all night. Bellator's rating was a .97 – roughly what WWE Smackdown! does in the same demographic. I have no idea what Gold Rush is by the way.
Spike will likely be happy with the inevitable final number, as it should be the biggest audience the company has ever drawn. It won't mean much in the long run, because it's still a freak show production and those – by definition – aren't normal. Plus, Dada 5000 probably won't ever fight again.
There's really no point in comparing it to previous shows' numbers because it was almost a completely different promotion. It was two fights, with four men, two of whom who have never fought for Bellator (and may never fight again). The other two aren't regulars and it's not like the company can rely on KEN SHAMROCK and Kimbo Slice to keep drawing viewers. The real growth of the company will be in increased numbers for regular fighters – not four guys who combined age was probably 200.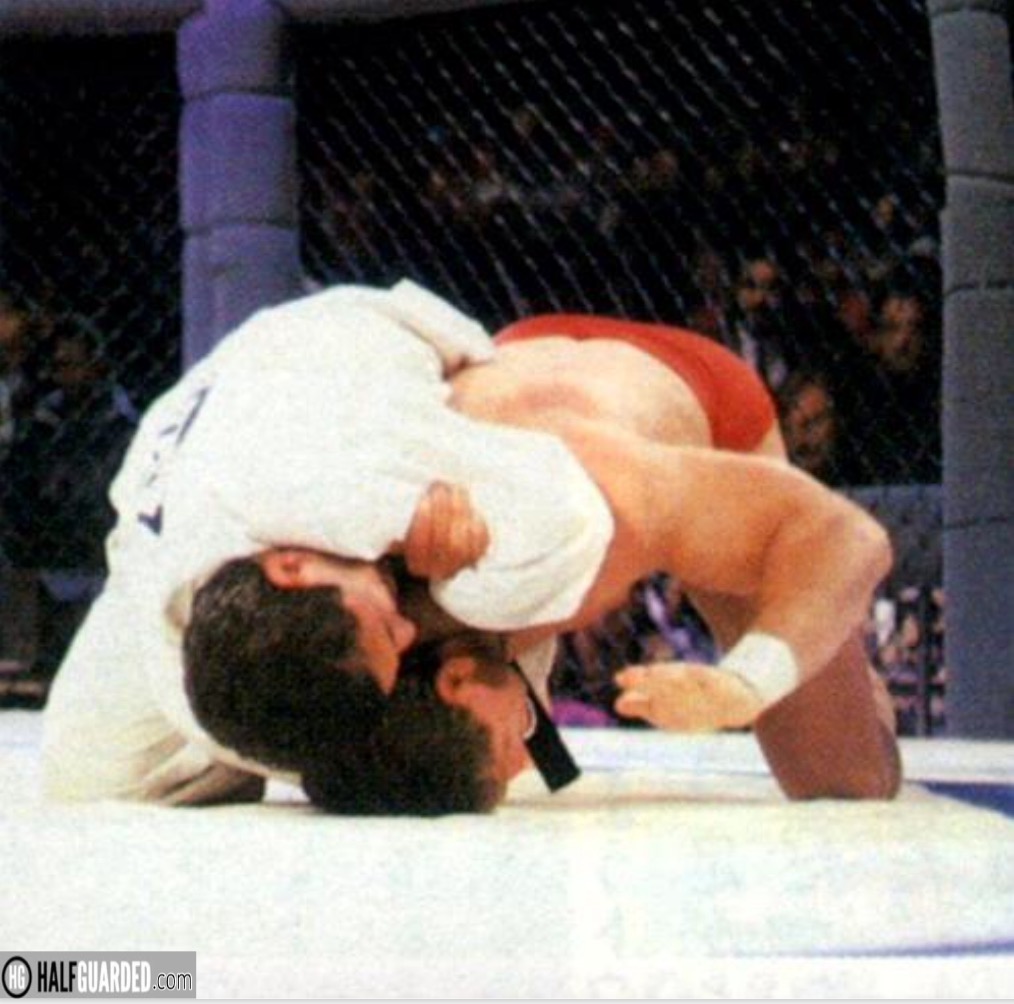 I would also guess that the rating would be higher had the main event gone longer – tough to grow an audience in two minutes. Still, with the controversy of Shamrock getting hit low, a fourth fight between he and Gracie would likely be even bigger. Again, while that is just a short term solution it's at least something. And maybe next time, Bellator will use the audience to expose new fighters and not Dada 5000.
At the end of the day, the freak show did what it was supposed to do: draw eyeballs. That it drew less that Gold Rush means – beats me. I guess men really like shows that are probably about finding gold in mines or something.
Thanks to ShowBuzzDaily.com for the number.
Update: Bellator press release focuses on 2.4 million viewers for the last two fights. And that's a big number but it somewhat underscores how top heavy and unsustainable the number truly is.