Toyota Center
Houston, Texas, USA, North America, Earth
You watched the Bellator 149 weigh-ins, yes?  Then the prelims?  You read Grady's time traveling piece?  OK.  Good.  Now, pretend this isn't a show that's half minstrel act and half a meta commentary on the state of how we treat the elderly.  This is the BELLATOR 149 FREE LIVE STREAM (of thought) coverage.  We'll watch and mock with the best of them.  You read and laugh (at us or them).
Bellator 149 FREE LIVE STREAM of thought RESULTS: MAIN CARD Spike TV 9/8/7/6
Daniel Pineda vs. Emmanuel Sanchez (who trains with Mike's friend, Daniel Wanderley, FYI)
What Happened:
1: Pineda with a takedown early. Tried for the back but Sanchez rolls out. He's on top and landing some solid ground and pound. They traded a bit early but Pineda in with a very nice takedown. Sanchez again explodes out, avoiding a triangle in the process. Pineda threatens heel hook then transitions to a near calf crusher. Pineda 10-9
2: Sanchez kicking more early on. Pineda misses a takedown and Sanchez capitalizes by getting on top and landing light GnP. Pineda may be a bit tired already. Sanchez doing well to keep in control but Pineda times a duck under well and gets an ankle pick takedown. Sanchez is holding on here, not trying to standing up, giving away valuable cage control time. Ref stand up. Pineda tried a stupid cartwheel kick. Sanchez caught it and immediately passed to side control. Pineda tried a kneebar but he's slower now. Still. Pineda with another takedown, despite his being tired. Close round. Pineda 10-9
3: Sanchez more aggressive early. Pineda tries a takedown but Sanchez sprawled well and is on top. Good backfist GnP from Sanchez. Pineda is tired here. Sanchez is overwhelming here. Pineda is in the "I just want to survive until I can try one thing here and there" mode. Pineda really gassed here and eating shots against the cage. Last two minutes now. Sanchez is running away with this round. Round one may decide it. Sanchez takes the back now! Mount. Pineda escapes. Sanchez finishes the round beating on Pined bad. Sanchez 10-9
Sanchez win the overall fight but the round by round scoring may be different. 
OFFICIAL RESULT: Emmanuel Sanchez d. Daniel Pineda, split dec.
Ken Shamrock and Royce Gracie first fought in 1993. That year, Richard Gere was voted sexiest man alive. This is him now: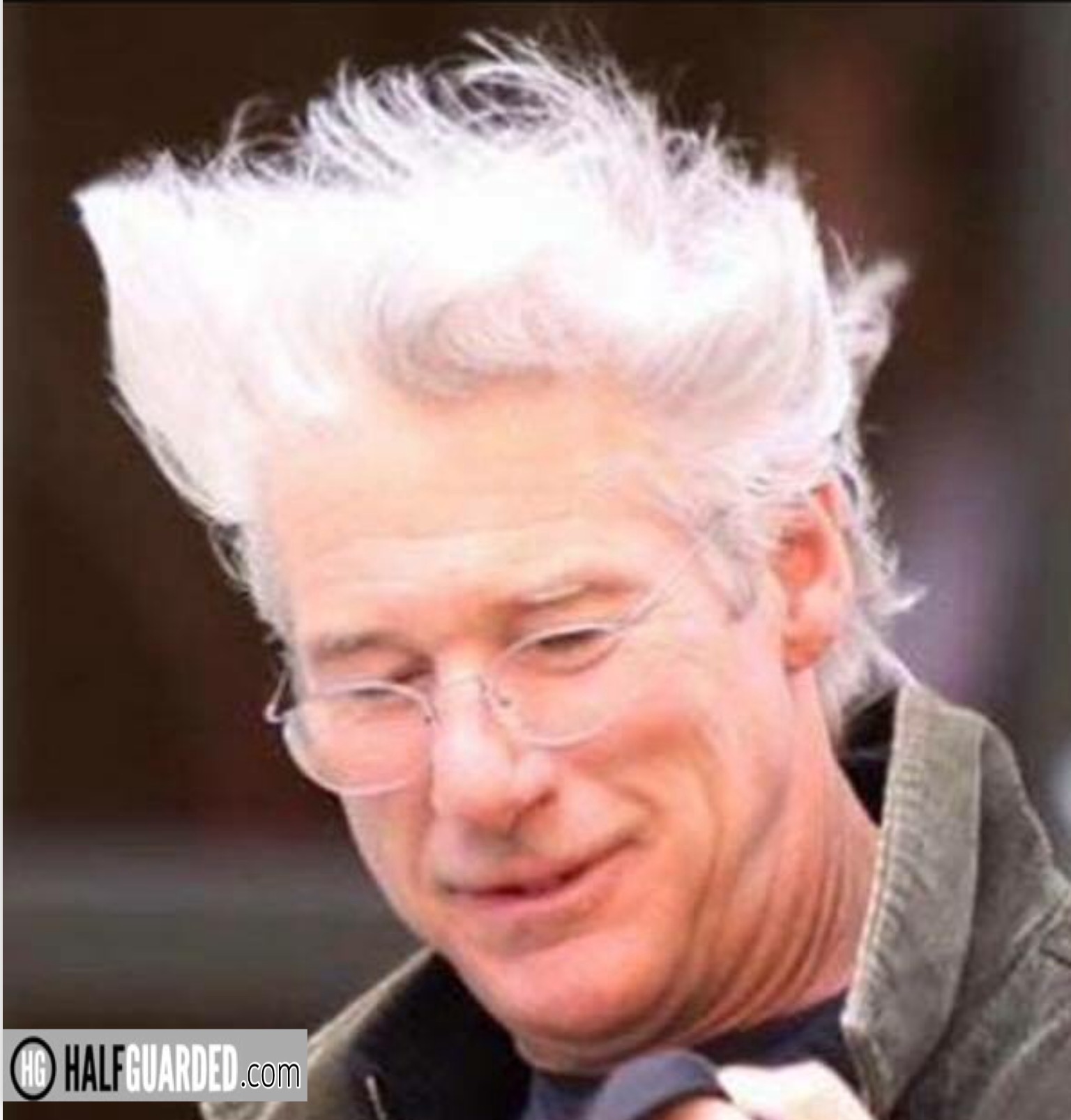 Emanuel Newton vs. Linton Vassell (he's from the UK)
What Happened:
1: Kick in the nuts to start. The baby nuts. Newton just got easily taken down by a Brit. He should consider suicide. And then again… Mount. Back take.  Punches.  Seeking the choke. Back to mount. Scramble and they're standing. Newton does a stupid spinny thing. Newton finishes the round with a takedown. Vassell 10-9
2: Newton keeps telegraphing spinny shit. Fuck off. And Newton kicks him in the dick again. What's funny is that even though there's no Reebok shit here, both guys are wearing the exact same trunks. Newton with a trip takedown but they scramble up. Another Newton takedown. USA! USA! Vassell is breathing heavily as Newton's corner says "DEJA VU!" ANOTHER SHOT TO THE COCK!!!! Newton had gotten away with three of these now. Between that and his stupid spinny shit, I say he get fired now. Ref takes a point from Newton. Spinny kick from Newton. OMG THAT IS ALL HE DOES!!!! Vassell 10-8 (or its 9-9)
3: Newton with a single leg a minute in. They scramble up. This … sucks. I blame the human tornado. "The weakness of Vassell's game is when he can't get on top." Given that he's British I'd say he's fucked then. But then he gets a takedown as the crowd boos this horseshit. A draw isn't appropriate. Vassell should get a loss and Newton deserves two losses. Mount by Vassell. Pounding. He's winning this now. Vassell 10-9
OFFICIAL RESULT: Linton Vassell d. Emanuel Newton, dec.
Here, this is a very blatant picture of Kate Upton. It is maybe sexist and very gratuitous. But we all need a pick me up right now.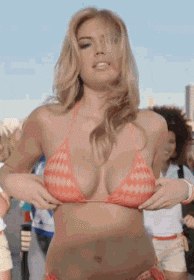 They just a announced Michael Chandler will fight Josh Thomson, aka PURE SEX!!!!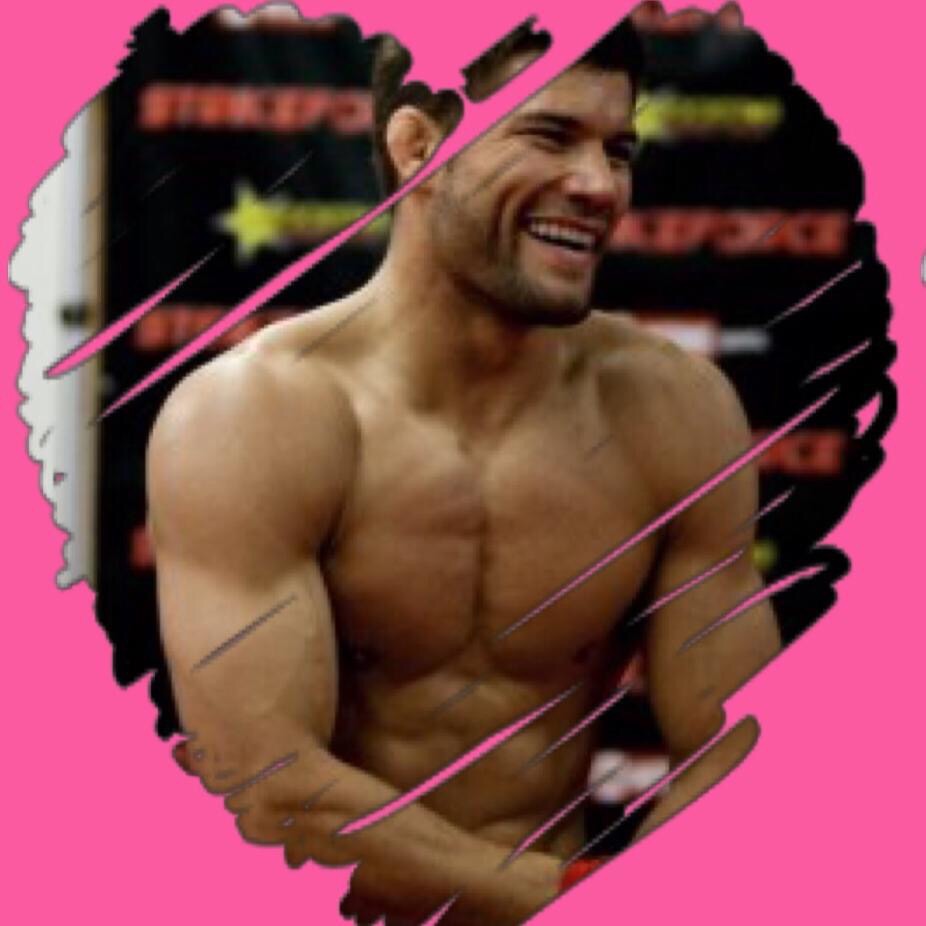 Theyre interviewing Phil Davis and King Mo. For being such a HUGE PRO RASSLING FAN, King Mo is the most anti-charisma man of all time. He's not very good at fighting, or talking, or … anything. Let's look at Kate Uptin again…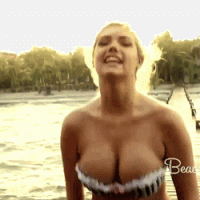 Derek Campos vs. Melvin Guillard
What Happened:
1: Campos is on top and grinding away. The crowd is booing. My dogs, who eat their own shit, are bored. Guillard, for what it's worth, was on season 2 of The Ultimate Figher.
2: Well, that first round was ass. And then CAMPOS LETS LOOSE HELL AND KOs GUILLARD!!!!!!!!!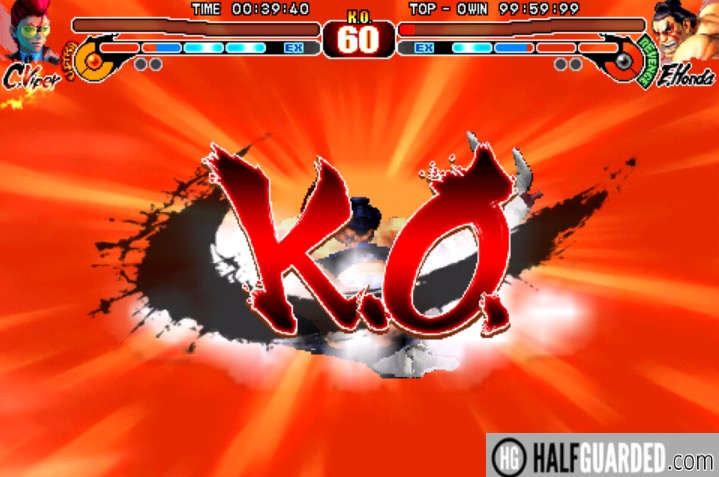 OFFICIAL RESULT: Derek Campos d. Melvin Guillard, R2, Ko
Kimbo Slice vs. Dada 5000
What Happened:
1. We start.  Kimbo takedown. Mount. Crowd boos. 23 years of telling the world that MMA isn't just street fighters, we have this… NOTHING has happened. Such shit. 5000 almost had a sweep out of half guard!!!!!!!!!!!! ….. !!!!!!!!!! Now they are hugging. What total badasses. Uh Kimbo 10-9
2: Kimbo w a takedown. Fuck. It's awful. Mr. 5000 is gassed. Kimbo laying on Dada like it's prom night. Kimbo basses now. Drops to Alene but manages to get a takedown and mount. These two – no exaggeration- may be the worst fighters on major tv of all time.
3: On the streets, they'd each be given a bump of BJ Penn's coke. This isn't fair to these great warriors. Kimbo is kinda hitting 5000. And then 5000 just randomly falls down. So, no work? What a spectacle.
OFFICIAL RESULT: Kimbo Slice d. Dada 5000, R3, KO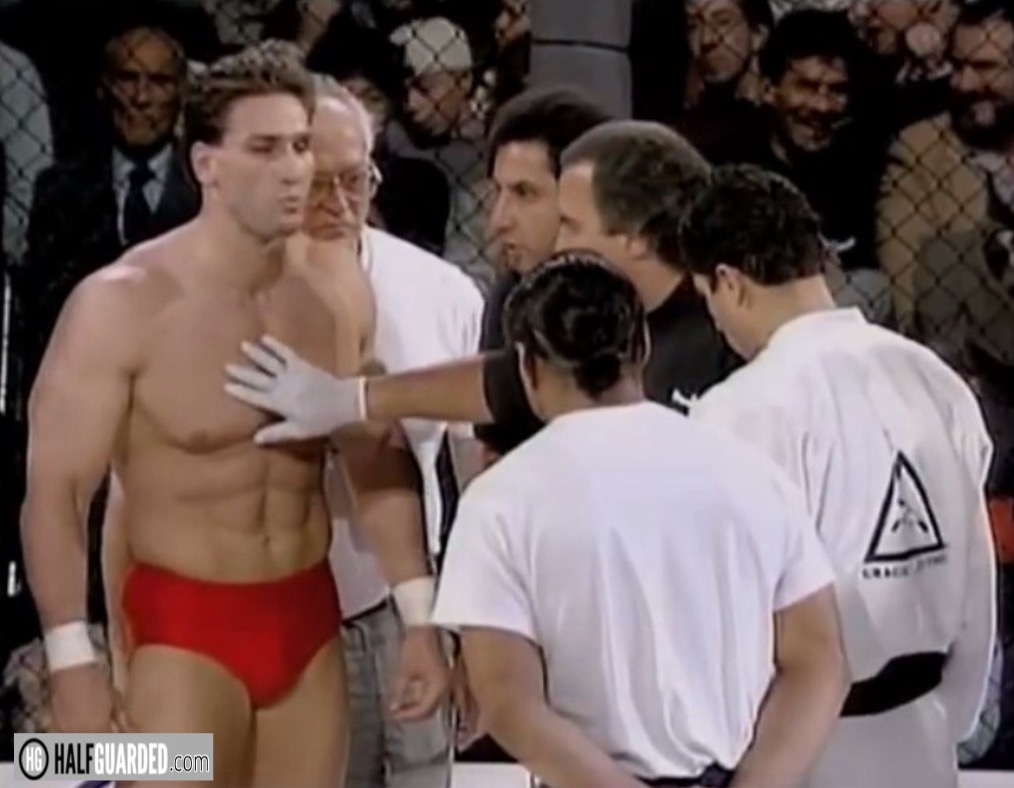 Royce Gracie vs. Ken Shamrock
Royce dropped him with a knee in the first exchange. It was sad and barely landed but that's all it takes to KO Ken these days. (Ken says he was hit in the nuts. He kinda was but didn't react to it until after he'd been hit in the head.)(Such a fitting end to this show.)
ROYCE GRACIE WINS BY … KO! (?)
Bellator 149 FREE LIVE STREAM of thought RESULTS: MAIN CARD Spike TV 9/8/7/6
Royce Gracie d. Ken Shamrock, R1, KO
Kimbo Slice d. Dada 5000, R3, KO
Linton Vassell d. Emanuel Newton, dec.
Derek Campos d. Melvin Guillard, R2, KO
Emmanuel Sanchez d. Daniel Pineda, split dec.
Bellator 149 FREE LIVE STREAM of thought RESULTS:  HALFGUARDED.com, 7/6/5/4
Richard Knepp vs. Isaac Villanueva
Jeremy Mahon def. Davis Sylvester (TKO) punches – Round 2, 4:22
Adrian Yanez def. Ryan Hollis via unanimous decision (29-28, 29-28, 29-28)
Jason Langellier def. Anthony Ivy via submission (anaconda choke) – Round 1, 2:09
Justin Wren def. Juan Torres via unanimous decision (30-27, 30-27, 30-27)
Mike Trinh def. Angel Zamora via submission (armbar) – Round 1, 3:49
C.J. Hancock def. Ruben Esparsa submission (rear-naked choke) – Round 3, 1:26
Manny Lozoya def. Jacob Norsworthy via submission (guillotine choke) – Round 1, 2:33