Boise, ID, Somewhere in America
Welcome to Bellator 155 FREE LIVE STREAM of consciousness RESULTS & RECAP.  I'm your host for the evening, Mike Coughlin.  Which you know because you can read the byline.  You've seen the weigh-ins, I presume.  Watched the prelims?  Were they good?  Oh well.  Now we do the main card, featuring one of my favorite female fighters, a 40 year old glass jawed Manhoef, and four heavyweights who might fight for the belt down the line.  And Pat Curran.  Shall we get to it?
Bellator 155 FREE LIVE STREAM of consciousness RESULTS & RECAP
Women's Featherweight Marloes Coenen vs. Alexis Dufresne
What Happened?
For the record: I LOVE Coenen. I think she's funny and talented and all kinds of butterflies…
Alexis took Mrs. Coughlin down and has been just doing light GnP for the first two minutes.
Coenan waited. Timed it well. And hit a beautiful sweep.
Alexis had good wrist control and neutralized Coenen.
TRIANGLE from Alexis.
It is sooooooo close.
ITS OVER!!!!!!
Alexis beats my Beau by sub in round one.
Should You Watch?
It was a great fight AND experience.  Wow.
Heavyweight Joey Beltran vs. Chase Gormley
What Happened?
Beltran went from 185 to 236+… I encourage all slovenly behavior but maybe not if you're a pro fighter…
After 90 seconds … NOTHING has happened.
Beltran had a brief flurry. Maybe wins the round?
Fuck me. Half way through the third and neither one of these assholes has really hit each other.
Fuck!!!!
Gormley won by split decision.
Should You Watch?
No. What is wrong with you? No. It sucked.
Heavyweight Dan Charles vs. Augusto Sakai
What Happened?
One fat guy kicked the other fat guy in the cock. Otherwise, nothing of note happened.
This shit show just showed a tweet from a "journalist" that is fucking garbage.
Second round was a boring shit fest of them both playing with touch butt. Horrible.
3 was more horrible fucking puked up garbage.
Winner: DRAW!!!! 
LOLOLOLOL, it being a draw makes this maybe the worst fight ever.
Should You Watch?
NEVER!!
This is a commercial. Am I alone in seeing it as dirty?
Featherweight Pat Curran vs. Georgi Karakhanyan
What Happened?
For the record: fuck Armenia.
Curran dropped the Armenian scum w a left hook, then spent the rest of the round with GnP that honestly wasn't much.
Next two rounds were: Curran cautiously winning R2; Armenia winning 3 by light lay and pray. It sucked,
Winner: Curran
Should You Watch?
Nil  no.  No.
Middleweight Rafael Carvalho (c) vs. Melvin Manhoef
What Happened?
These. Two. Losers. did nothing for the first round. Fuck them.
2d round sucked also!!! Most excitement was Carvalho kneeing Melvin in the cock then landing an elbow right after. Big John stopped it so Melvin's dick could recover.
Hi
Holy fuck shit. The third is even more boring. The announcers are openly mocking how bad this is.
4th? Even more boring. NO ONE wants to punch, or kic, or anything. I wish ill on their families.
No one did ANYTHING in the 5th. I cannot put into words how horrible this is and was.
Winner: Carvalho, dec…. Awful.
Should You Watch?
NOOOOOOOO.
DO NOT WATCH ANY OF THIS SHOW!!!!! Pluck your eyes out instead. Lol. The announcers literally said, "I AM DISGUSTED BY THIS JUDGES DECISION. DISGUSTED!!!!!!!!" Manhoef probably won but we all lost in the end.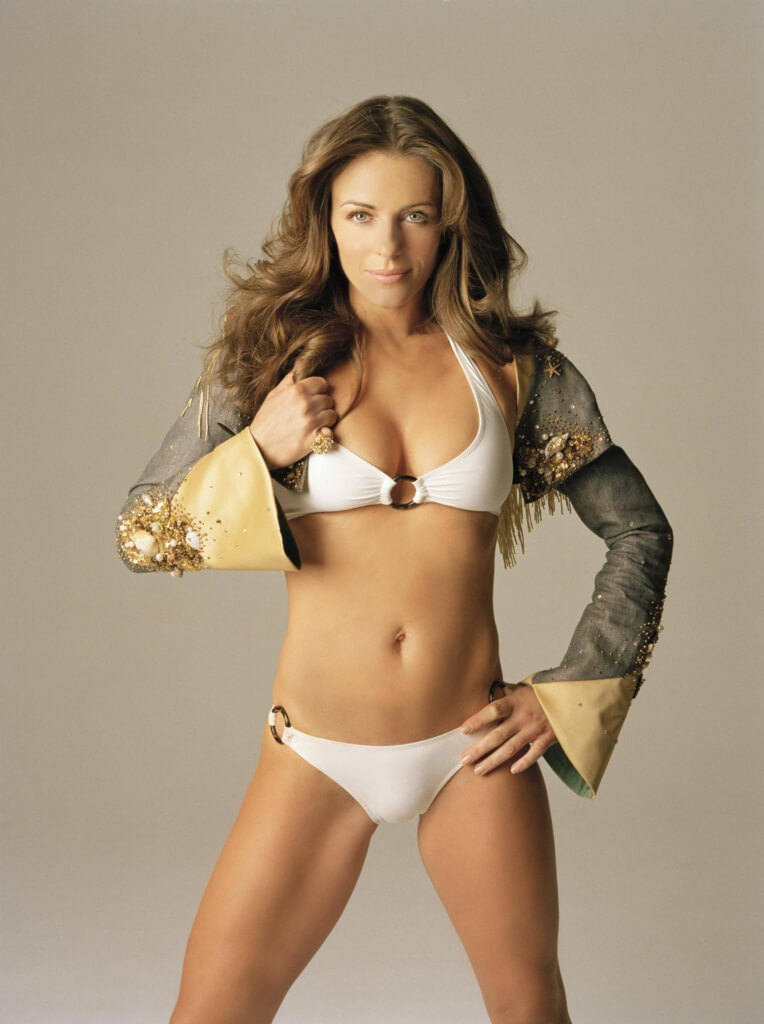 QUICK & DIRTY Bellator 155 FREE LIVE STREAM of consciousness RESULTS
(Winner in BOLD.)
Lightweight Marcin Held vs. Dave Jansen
Bantamweight Joe Hamilton vs. Tyler Freeland
Women's Flyweight Veta Arteaga vs. Jackie Vandenburgh
Featherweight Vince Morales vs. Hamilton Ash
Bantamweight Brendan Raftery vs. Casey Johnson
Lightweight Scott Thometz vs. Josh Tyler
Middleweight Sean Powers vs. Will Noland
Bantamweight Ricky Steele vs. Eric Cronkhite
Bantamweight Jesse Brock vs. Olly Bradstreet
Women's Featherweight Marloes Coenen vs. Alexis Dufresne
Heavyweight Joey Beltran vs. Chase Gormley
Heavyweight Dan Charles vs. Augusto Sakai DRAW
Featherweight Pat Curran vs. Georgi Karakhanyan
Middleweight Rafael Carvalho (c) vs. Melvin Manhoef