The Forum
Inglewood, California
Hi.  This is our coverage of Chael Sonnen's return to MMA as he fights Tito Ortiz in what is Ortiz's "last fight ever."  I think Tito said that.  He says a lot of things.
We also say a lot of things.  Probably like 2000 words worth, or so, at least.  Usually more but this is a big Bellator show, not a big show.  This will be something else, that's all I really know.
Drinking game rules for this show are take a shot when:
Tito mentions an injury
Chael lies
OK.  Now you should be dead.  Which is the best way to enjoy MMA.  Oh, and we also have the prelims for all this streaming in HD for free.  Really.  HERE!

Loading ...
Bellator 170: Chael Sonnen vs Tito Ortiz Results; Bellator 170 FREE LIVE STREAM of CONSCIOUSNESS Recap and Stuff
Tito Ortiz vs. Chael Sonnen
Light Heavyweight
What Happened
Tito took Chael down. Avoided. Guillotine attempt or two. Got the mount. Took the back. For the tap. Two minutes total. The (supposed) end of a career.
Bellator 170 Winner: Tito Ortiz, R1, sub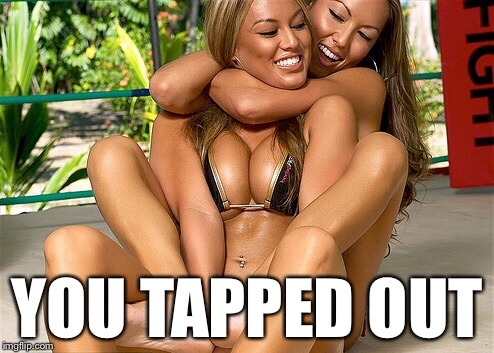 Should You Watch?
Yes.
(btw…If you ever wanted to work a fight, that's how you'd do it. Easy TD. Guillotine "attempt" and then everyone rolls. Mount. Fake punch. Back take. Choke. )(I write with no proof.)
Paul Daley vs. Brennan Ward
Welterweight
What Happened
OOMG OMG OMG OMG OMG. I was all set to rip on Daley because I don't like him, and Ward was doing well with his hands, and then after like 3 minutes Daley landed a flying knee that is seriously one of the greatest finishes of all time. HOLY. FUCK.
Bellator 170 Winner: Daley, R1, KO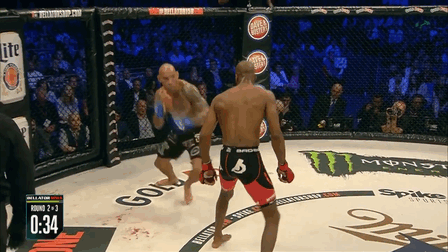 Should You Watch?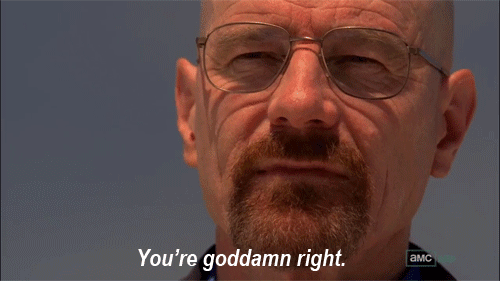 Ralek Gracie vs. Hisaki Kato
Middleweight
What Happened
Gracie is embarrassing himself and all future generations of children. His stand up legit looks just like Royce's in 1993. Hopping kick shit and all that. AND THE CROWD GOES "BOOOOOOOO." No one should be doing front stomp shit like that on national tv. Gracie just covers up and closes his eyes and reaches for takedowns like a 6 year old at his first wrestling camp. Hisaki here isn't any better, mind you, as he's just not over extending himself and being patient and content to hit isolated strikes.
CM PUNK COULD BEAT RALEK GRACIE.
Somehow, Gracie got a takedown with 2:40 to go. HE DID NOTHING BUT LAY IN THE GUARD. This is bad to the point of sad to the point of … it sucks. Oh. Look. Gracie got mount with :45 to go. HE IS DOING NOTHING OF COURSE.
Bellator 170 Winner: KATO, dec.
Should You Watch?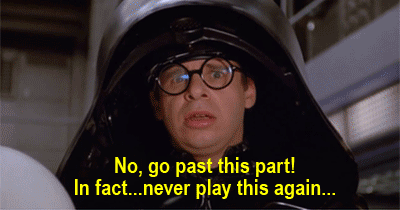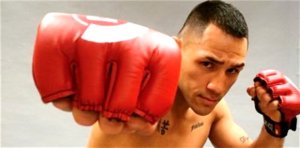 Georgi Karakhanyan vs. Emmanuel Sanchez
Featherweight
What Happened
Manny is close with and trains under a close friend. Yada yada. I'm biased. Etc… first round was close until the end when I think that Manny pulled away by getting the back and securing the position. Second routs saw Manny win throughout, especially with ground and pound, and then lose a point when the Armenian scumbag was given a point afterward Manny maybe kneed him while downed. Third round was George pretending he was fighting Turkey and getting the back but not finishing.
Bellator 170 Winner: Sanchez, majority dec.
Should You Watch?
Eh.
Derek Campos vs. Derek Anderson
Lightweight
What Happened
Actually, a pretty good fight. Lots of back and forth swings with both men rocking the other. Everyone's mouth guard was lost. Submission attempts. Just a very good and even fight.
Bellator 170 Winner: Campos, dec.
Should You Watch?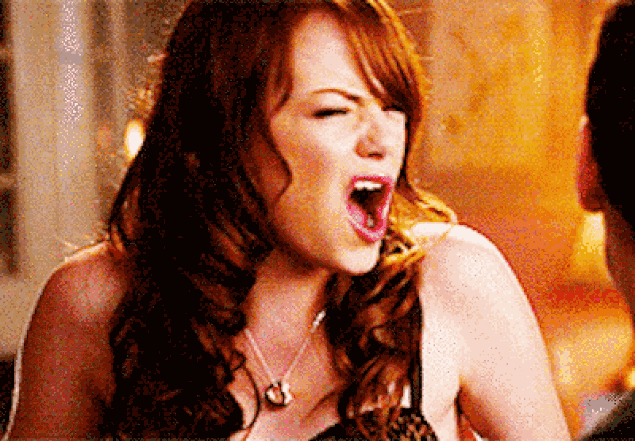 Bellator 170 Preliminary Card Results CLICK HERE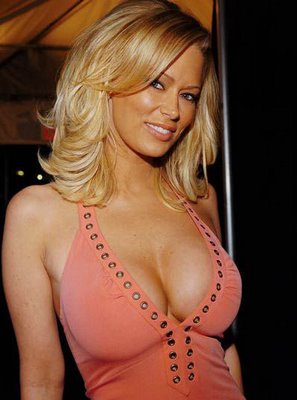 QUICK & DIRTY BELLATOR 170 RESULTS
(Winner in BOLD)
Light Heavyweight Tito Ortiz vs. Chael Sonnen
Welterweight Paul Daley vs. Brennan Ward
Middleweight Ralek Gracie vs. Hisaki Kato
Featherweight Georgi Karakhanyan vs. Emmanuel Sanchez
Lightweight Derek Campos vs. Derek Anderson
---
Preliminary card (halfguarded.com)
Featherweight Chinzo Machida vs. Jamar Ocampo
Heavyweight Jack May vs. Dave Cryer
Featherweight Henry Corrales vs. Cody Bollinger
Middleweight Kevin Casey vs. Keith Berry
Welterweight Guilherme Vasconcelos vs. John Mercurio
Welterweight Gabriel Green vs. Jalin Turner
Catchweight Christian Gonzalez vs. Danial Rodriguez
Lightweight Jacob Rosales vs. Ian Butler
Welterweight Johnny Cisneros vs. Curtis Millender
Lightweight Mike Segura vs. Tommy Aaron
Bantamweight Rob Gooch vs. James Ba
Women's Flyweight Rebecca Ruth vs. Colleen Schneider