I think black people have superpowers. All of them. Powers triggered by a single word.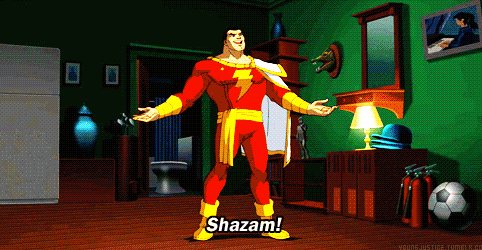 Words only have the meaning we ascribe. Hence why negro means something different in Spanish and English. We use "The N Word" as a polite dance around a powerful utterance. Should one write or speak "The N Word" in the proper context, that's acceptable, if not commendable. Calling someone "The N Word" is horrible; telling a small child, "Don't call someone the word 'nigger' because of Reason A, B, C, … Z" is not horrible, it's necessary because until you know what "The N Word" refers to and why, the phrase has no meaning.

And there are all kinds of words like this, none which have the power of the aforementioned slur, but words for folks of all walks of life, nonetheless. Sometimes, I don't even know words are offensive. It's common for white people to be called crackers. For the life of me, I assumed that was because crackers are, well, white and kinda bland. Then I heard someone say that it originates from the *crack* of the whip that slaves endured at the hands of slave-owners. I still don't really care if someone calls me cracker, but maybe I should? 
I've done a lot of stupid things in my life, said some really horrible shit, but as far as I can ever recall, no matter how drunk or whatever I get, I've never, ever called a black person "The N Word." 
I've said other horrible things, some intentional, some not. Growing up, "gay" and "faggot" were common, and in such a way that no one gave them a second thought as to their origin and why they were a put down. Then one day, I realized that I have a cousin who is gay and she's awesome and saying "faggot" is probably not a good habit and so, in general, I stopped. I'm sure I slip here and there, but it's not something that's in my regular vocabulary. (Faggot is also apparently a bundle of sticks or something. Which is weird.)
But "The N Word" is different. "The N Word" gives black people superpowers. Even as a young child, I knew not to mess around with that word, much in the same way you didn't take a chance saying "Bloody Mary" into the mirror three times: what's the point? What is there to gain?
In my mind – a mind that is so white my ancestors are Irish and Norwegian, two groups with high rates of schizophrenia, one should know – if I said it to a black person, I would die. It wouldn't matter if I had a gun and they weighed 100 lbs, they would murder me. I can picture it, flickering like an old movie on 8mm film – my own Zapruder film running in slow motion – the word slipping, me realizing what I'd done, and the Incredible Hulk popping out of nowhere to kill me.
The word carries so much power, has such weight behind it, that to use it as an insult would give a black person a "Mom Whose Baby Is Trapped Under A Car" adrenaline dump and they'd be able to actually, physically, rip my head off my torso.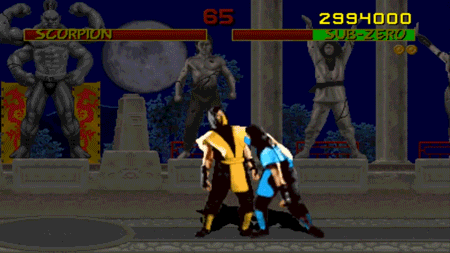 And if the police showed up (even here in Chicago) they'd hear the story and say, "Yeah, you were within your rights."
This isn't to say that I call Hispanics "spic" or Jews "kike" but I'd take my chances with kike before "The N Word" any day of the week. I'd insult a black person any other way, just as sure as the day is long: "Mother fucker" "asshole" "butt shit" whatever, I'd let them have it. But "The N Word?"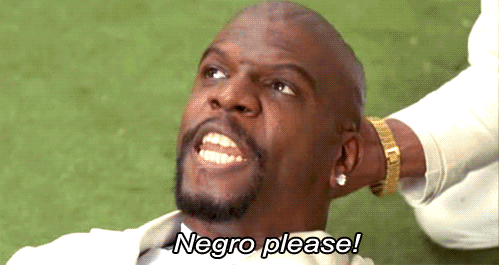 So, to all the black people reading this (one of our target demographics, obviously), know that this is probably how white people think these days. We wander around, scared and fearful that you have superpowers. Because you do.