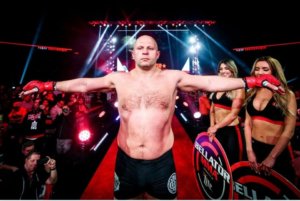 In this episode of the Comedy Suplex Podcart (ComedySuplex.XYZ and iTunes), find out what the people are saying about WWE traveling to the Middle East for a second show. Then, learn how Chael Sonnen found a way to lose to "Feed"or Emilianenko. Enjoy the riffing and jags of Mikey G (@DirtyRonMcD) and The Viggity (@PeachMachine) and don't forget to share it! Or don't. Who cares. If you'd like to be a super awesome dude or dudette, go to Patreon.com/ComedySuplex to become a fantastic person! Donate $1.99 a month and you're automatically awesome!
https://comedysuplex.xyz/track/1574609/cspc-55-wtf-news-with-wwe-s-saudi-arabia-experiment-bellator-fedor-chael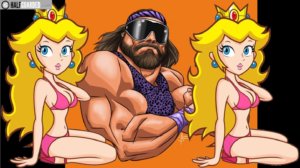 For more, because I know you can't get enough, follow @ComedySuplex, @TheViggity, and @FistCombatTV.