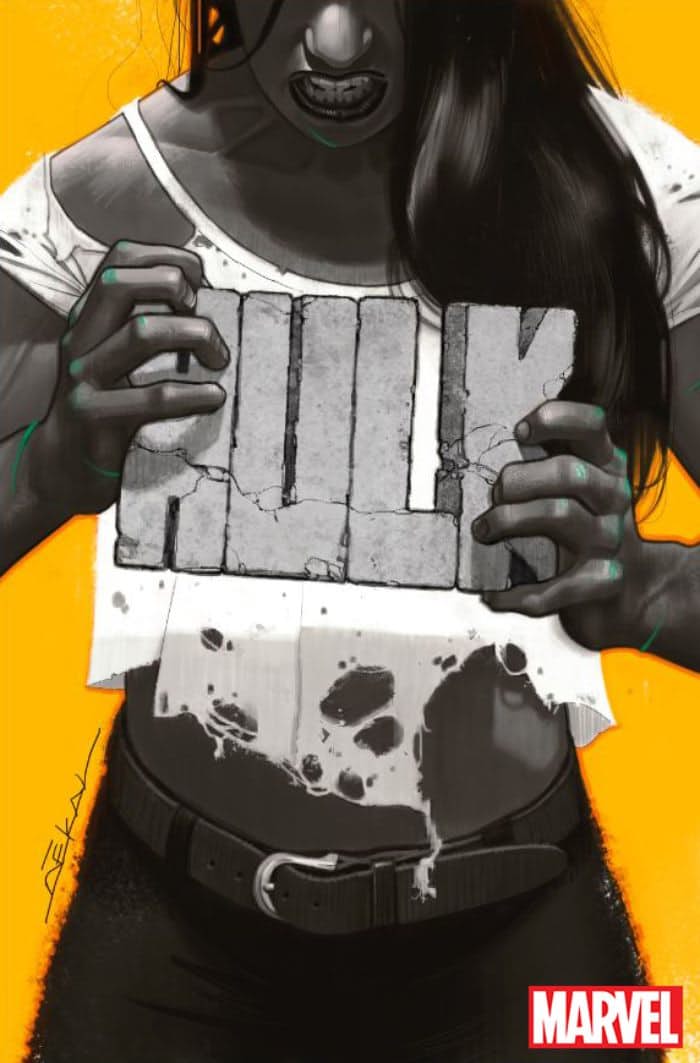 Tony and Alex return to talk all things comics for the week of September 14th, 2016. Including but not limited to…
Comic Book News of
She-Hulk's getting a new title, a new look, and a new name.
Comic Book Reviews of:
Cinema Purgatorio 5
Briggs Land 2
Action Comics 963
All-Star Batman 2
Deathstroke 2
Doom Patrol 1
Flash 6
Hal Jordan and the Green Lantern Core 4
Wonder Woman 6
Astro City 38
All-New X-Men 13
Black Panther 6
Civil War 2 Amazing Spider-Man,
Old Man Logan 4
Scarlet Witch 10
Spider-Man 8
Uncanny Avengers 14
Uncanny Inhumans 13
Faith 3
Wrath of the Eternal Warrior 11
Previewing Next Week's Books:
Archie, Black Hammer, Aquaman, Batman, Justice League, Lucifer, Nightwing, Superman, Trinity, Revolution, Ringside, Seven to Eternity, All-New Wolverine, Amazing Spider-Man, Ant-Man, Civil War 2, Choosing Sides, Karnak, Mighty Thor, Punisher, Vision, and Britannia.
Listen to the Podcast that Reviews More Books Than Anybody Else!

And if you're listening to us on iTunes and haven't given us a review yet, we'd appreciate it if you did!
Podcast: Play in new window | Download
Subscribe: RSS