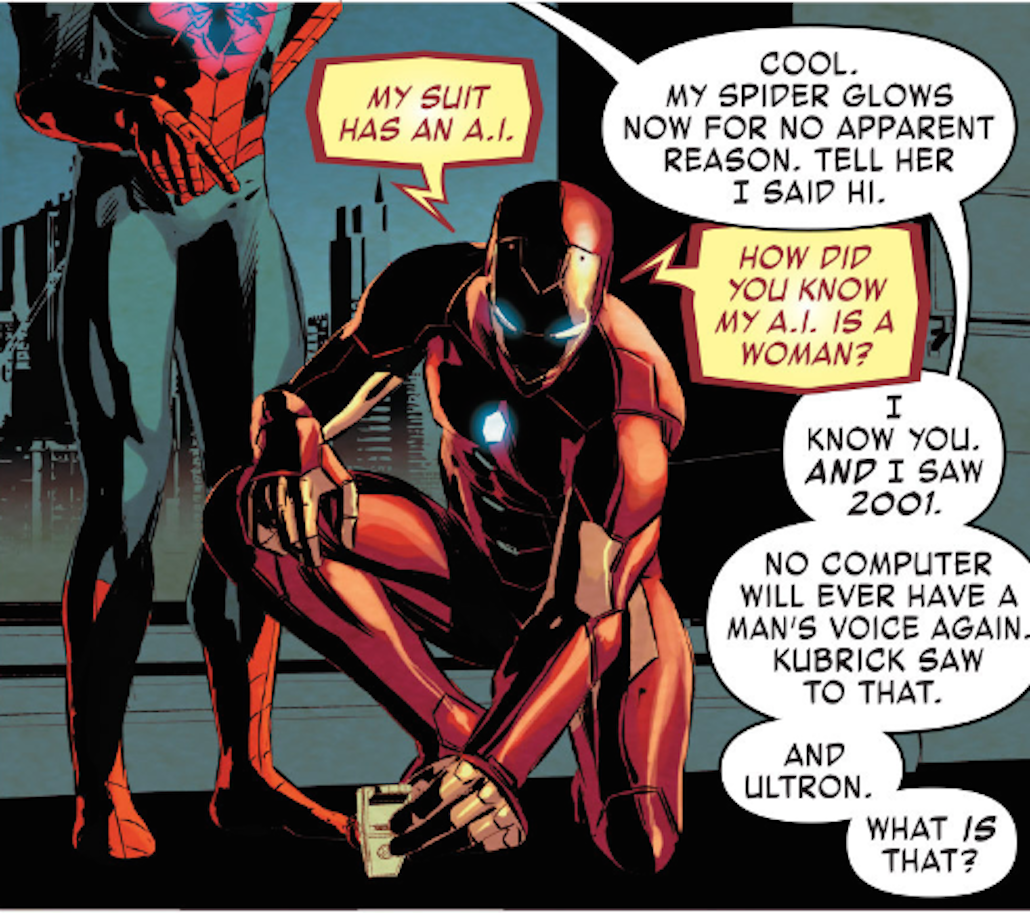 Tony, Alex, and Dave talk the week's comics for the week of April 6th, 2016. Including but not limited to…
Comic Book News of: Image announcing a bunch of new titles, Gerard Way getting his own imprint at DC with the Doom Patrol, and the Kamandi Challenge!!!
Lightning Round Reviews of Uncanny Avengers, Black Widow, and Iron Man.
Comic Book Reviews of: Archie 7, Sheriff of Babylon 5, Swamp Thing 4, Gold Key Alliance 1, Discipline 2, The Fix 1, Walking Dead 153, Black Panther 1, Empress 1, Old Man Logan 4, New Avengers 9, Scarlet Witch 5, Spider-Man 3, Spider-Man 2099 9, Star Wars Poe Dameron 1, Vision 6, and Ninjak 14.
Our picks for Book of the Week
Previewing Next Week's Books: New Romancer, Slash and Burn, Black Road, Jupiter's Circle, Monstress, Starve, A-Force, Agents of Shield, All-New All-Different Avengers, All-New Inhumans, All-New X-Men, Amazing Spider-Man, Darth Vader, Gwenpool, Hercules, Illuminati, Moon Knight, Silver Surfer, Star Wars C-3PO, Web Warriors, Archer & Armstrong, and Wrath of the Eternal Warrior.