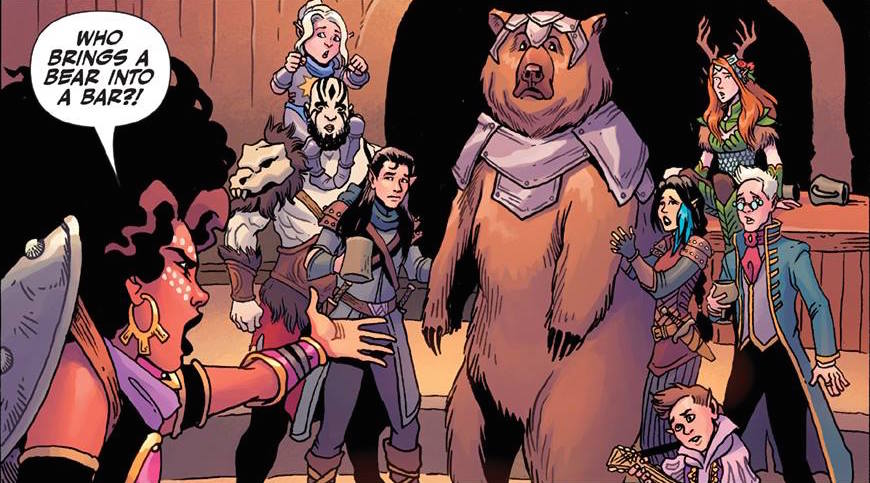 Tony, Alex, and Dave return to talk all things comics for the week of May 4th, 2016. Including but not limited to…
Lighting Round Reviews of
War Stories and Star Wars: Poe Dameron
Comic Book Reviews of:
Cinema Purgatorio 1, Klaus 5, Sheriff of Babylon 6, Discipline 3, Rat Queens 16, Walking Dead 154, Wolf 6, A-Force 5, Amazing Spider-Man 12, Captain American: Sam Wilson 9, Empress 2, Howard the Duck 7, Moon Knight 2, New Avengers 11, Punisher 1, Scarlet Witch 6, Spider-Man 2099 10, and 4001AD 1.
Our picks for Book of the Week.
We preview Next Week's Books:
We Preview Next Week's Books: Archie, Action Comics, New Romancer, Swamp Thing, The Fix, Jupiter's Circle, All-New All-Different Avengers, All-New X-Men, Black Panther, Darth Vader, Illuminati, Ultimates, Uncanny Inhumans, Vision, Web Warriors, 4001 X-O Manowar, Archer and Armstrong, and Ninjak.
Listen to the Podcast that Reviews More Books Than Anybody Else!

And if you're listening to us on iTunes and haven't given us a review yet, we'd appreciate it if you did!!!
Podcast: Play in new window | Download
Subscribe: RSS