Live, reporting from the hostage situation that is ESPN's stupid reporting, we give you the latest update on if the UFC has been sold.  Ahem.  The UFC has not been sold.  The UFC will not be sold.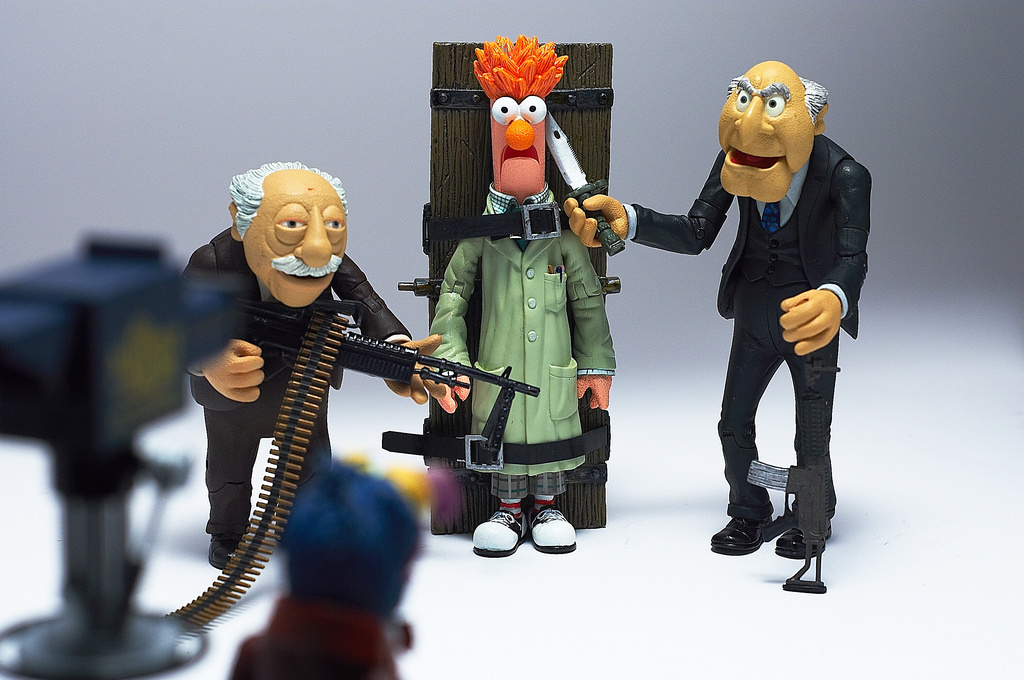 There's chatter that a portion of the company might be sold, i.e., they have a new investor.  This happened before, when part of the company was sold to the oil guys from the Mid-East.  That helped open inroads in that part of the world (I guess).  This sale might be to a Chinese group, presumably to help them open up the SILK ROAD!
…
You'll note, dear reader, that "selling a little bit" is a SHIT TON DIFFERENT than "the UFC is for sale."  Rovell, in typical "reporter doesn't know how to correctly use the English language even though communicating ideas is my sole responsibility in life," is doubling down and saying his reporting is good.  I'm standing by my brilliant THE UFC IS NOT BEING SOLD reporting of earlier.