Tony and Alex are back to talk why they'll be reading fewer marvel books this week and all things comics for the week of November 7th, 2018.
Included in that is: The Green Lantern #1, Batman #58, Justice League #11, The Dreaming #3, Walking Dead #185, Marvel Knights 20th #1, Volume One of The Maxx.
And Previewing Next Week's Books: Firefly, Flash, Mister Miracle, Uncanny X-Men, Unstoppable Wasp, Fantastic Four, Superman, Domino, and Thor.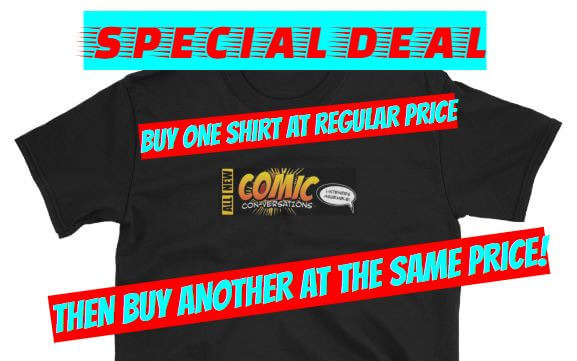 Podcast: Play in new window | Download
Subscribe: RSS