Tony and Alex are back to talk all things comics for the week of January 2nd, 2019.
Included in that is: Uncanny X-Men 8, Star Wars Age of Republic Obi-Wan Kenobi 1, Conan the Barbarian 1, Walking Dead 187, Books of Magic 3, Flash 61, Heroes in Crisis 4, and Seasons of Mist.
And Previewing Next Week's Books: Batman, Dreaming, Young Justice, Green Lantern, Criminal, Domino, Uncanny, and Martian Manhunter.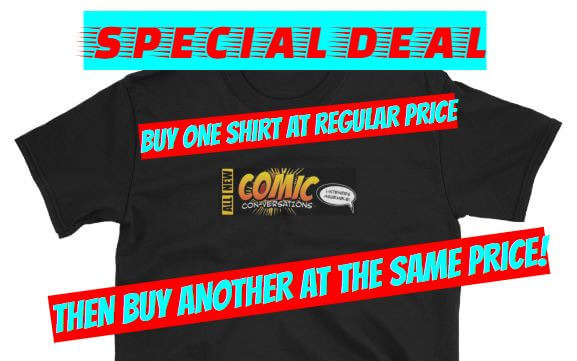 Podcast: Play in new window | Download
Subscribe: RSS