Tony and Alex are back to talk all things comics for the week of January 16th, 2019.
Included in that is: Batman Who Laughs 2, Flash 62, Judge Dread Toxic 3, Middlewest 3, Conan the Barbarian 2, Fantastic Four 6, Invaders 1, and Uncanny X-Men 10.
And Previewing Next Week's Books: Aliens Resistance, Starcraft, Batman, Naomi, Shazam, Oliver, Guardians of the Galaxy, Crypt of Shadows, Uncanny X-Men, and War is Hell.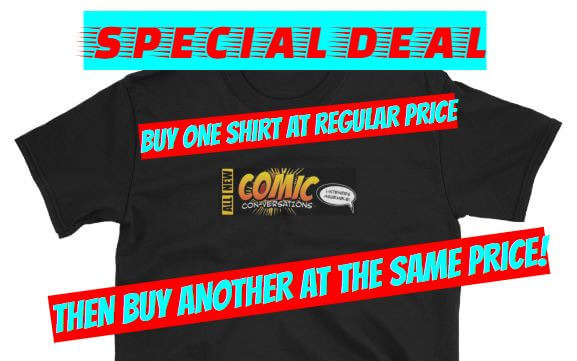 Podcast: Play in new window | Download
Subscribe: RSS