Tony and Alex are back to talk all things comics for the week of January 9th, 2019.
The news of Doomsday Clock being delayed again and the announcement of the next X-Men event.
Included in that is: Criminal 1, Dreaming 5, Young Justice 1, Green Lantern 3, Batman 62, Uncanny X-Men 9, and Domino 10.
And Previewing Next Week's Books: Batman Who Laughs 2, Flash 62, Judge Dread Toxic 3, Middlewest 3, Conan the Barbarian 2, Fantastic Four 6, Invaders 1, and Uncanny X-Men 10.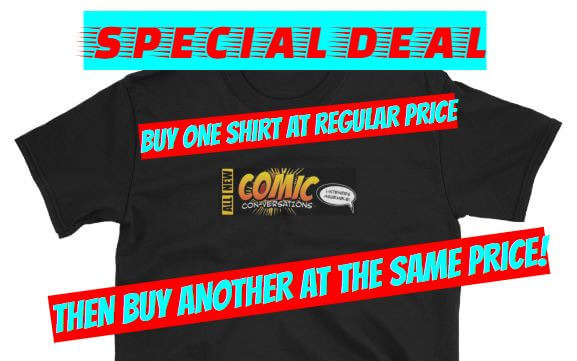 Podcast: Play in new window | Download
Subscribe: RSS