Sometimes we wake up and things are different than they were when we went to bed. One day you wake up and someone who you love is no longer there. This morning was one of those days.
My cousin Joseph Michael Marigliano (Cousin Joey as we called him in my home to make the distinction between him and his father, my Uncle Joey) was my older "cool" cousin. We spent a lot of time together growing up, in our childhood years he lived with my family for a summer, when I was with no place to live he took me in to his home until I got things together. We hadn't been in touch for years – just how normal family drift aparts go – but when his sister Tina told him I needed help, he and his family took me in.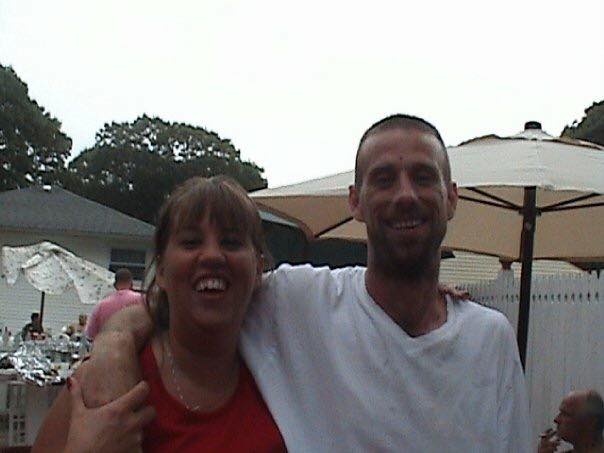 Today my cool cousin isn't here anymore. I woke up to a text from my brother that he is gone because of a motorcycle accident. I sat while my eyes teared up and I realized how much of a part of my childhood and life I just lost.
Think 80's Long Island heavy metal teenager, think skinny kid with long blond hair and an Iron Maiden t shirt, think rebellious kid who got in stupid kinds of trouble a lot, and think heart of gold, and you'll have my cool cousin Joey.
I didn't know who or what Metallica was until he played a white Master of Puppets cassette for me in his boom box. I didn't know who Twisted Sister was until I saw a satin banner of the band hanging over his bed with Dee Snider in all his androgynous glory. On a side note, I sure as hell didn't know why the male lead singer was wearing makeup and a low cut top, he never explained that part to me.
Music influence aside I can also attribute one of my First Experiences to my cool cousin. Not the good type of first, but in fact my first literal kick in the nuts, from my cousin Bree FOR NO REASON. I didn't think she was cool when she did that. However, Joey was cool about it because he grabbed her, yelling "don't ever kick a guy down there like that" as I tried to catch my breath in the fetal position on the floor.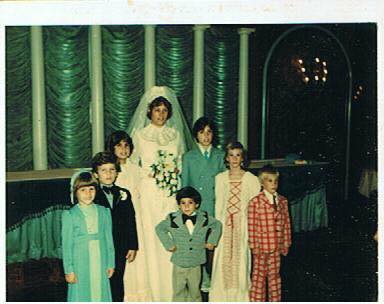 This morning felt very similar to that day. I woke up to another kick in the nuts, ready to cry, only to feel Joey grab me by the shoulders and say "don't ever cry like that". He didn't like crying, but I'm going to disappoint him today and for the next few days because there has been some crying, and there will be some crying, and that's cool because it's how I feel. And that's what made my cousin cool, he lived how he felt, for better or worse he sure as hell lived how he felt.
When we reconnected I saw the grown up version of my cousin. I saw a husband, father, and grandfather. I saw a man who worked as hard as anyone doing construction, come home and joke with everyone, watch TV, and love his family. I saw my adult cousin Joey walk around making "inappropriate" jokes, I saw my cousin with the same "I don't want to be f'd with" bop in his step while he smoked a cigarette and flicked the ashes with his thumb. I saw my cool cousin Joey.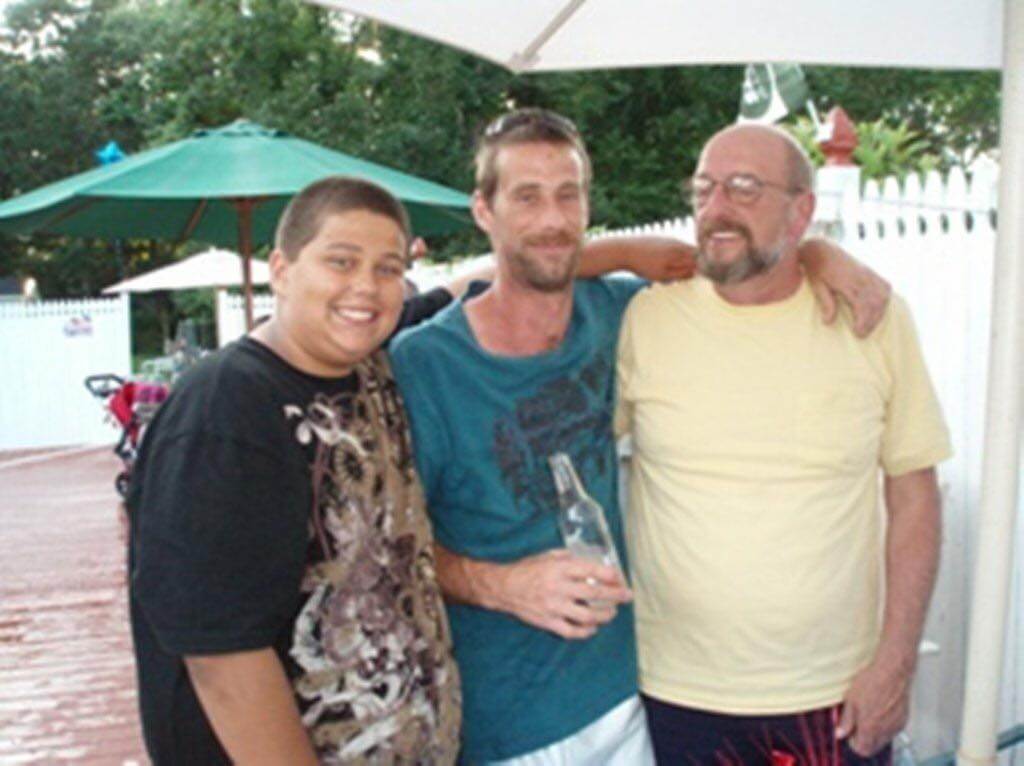 When I wake up tomorrow I'll realize my cousin is still gone, and I'll realize my cousin is still cool when I tell my son (who's turning 10 in two days) cool cousin Joey stories, with the warning to never do half the stuff he did growing up, but to do just about everything he did as a grown up for his family. That's what makes my cousin Joey cool.
I love you, but I'm going to cry, and not look so cool doing it, but that's cool because I'm going to miss my cool cousin Joey.
MY COOL COUSIN JOEY