Welcome back, friends and Scousers (and people, like me, who wish they were).  This is a preview of the entire English Premier League.  I hope you enjoy it.
Liverpool vs. Southampton
6 matches and 6 wins, not a bad start to the season for the Reds.  Southampton, at home, should be so easy they can sleepwalk to a victory.  "No game in the English Premier League is easy," goes the chorus in reply, which sorta sounds true but is it?  Is it really?  Shouldn't we really focus on which one of Southampton's players will next come north to Liverpool?  My guess is that we see Shaq, Moreno, and Fabinho get their first starts, Mo gets a rest, Mane scores two, and 75% of the game takes place in the visitor's half.  Liverpool wins 3-0.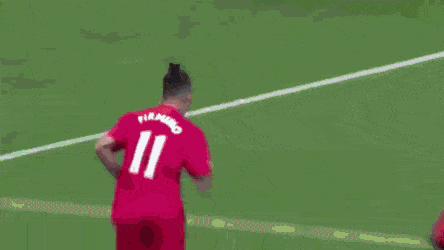 Arsenal vs. Everton
A draw would be great here.  Could be an entertaining match though, as Arsenal have enough talent to be fun but are SUCH a mess otherwise.  Same with Everton: they're just good enough to be entertaining but I don't see much more from them.
Brighton vs. Spurs
It won't happen but could Poch get the sack?  They're playing terribly and a loss to Brighton might put real pressure on him.  I doubt he'll go but the fact that it isn't totally crazy to ask is all you need to know about how poor they've played this season.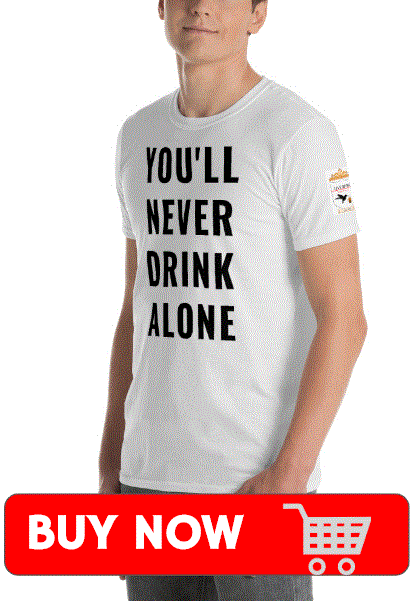 Burnley vs. Bournemouth
A lot of what I wrote about Poch could apply to Burnley's Sam Dyche.  I have no clue what happened to Burnley.  None.  Last season they played good football and made a surprising charge up the table.  Now, they flamed out of Europa already and have … one point.  Eddie Howe has done well with the Cherries so far this campaign and I wouldn't be surprised at all if they nicked a point here.
Cardiff City vs. Man City
Everyone talks about Mou's three year cycle with a club but Pep is on a similar cycle, just without the noticeable drop in quality.  Until now.  For the first time in his tenure helming City, things aren't going well for the Spaniard.  He'll turn it around; City won't collapse or anything, but this does provide a little hope that they won't be the dominant force they were last season.  They should easily beat Cardiff and they don't, well, maybe Pep will join Poch…
Crystal Palace vs. Newcastle United
Can Rafa neutralize Zaha?  Newcastle aren't good but they're better than one point.  Of course, Rafa was considered a man in danger at the beginning of the season and this start won't help.  I feel like that's the theme today: managers maybe getting fired.
Fulham vs. Watford
The Moose lost last weekend, to United of all teams.  Poor, poor Moose-men.  Fulham are gonna take three here, I can feel it.
Leicester City vs. Huddersfield Town
American hero, David Wagner, will deal with That Team No One Knew That Won It All. Foxes will batter a wall while Town will hope to stand as strong as a lighthouse in a hurricane.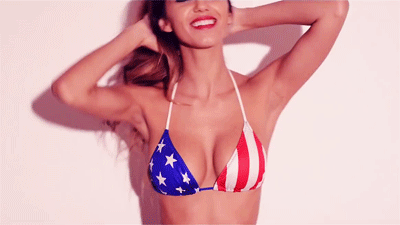 Man Utd vs. Wolves
Fuck United.  You're garbage and I bet you fuck up here.  Wolves get a point, maybe three, and we all laugh at Mou.
West Ham vs. Chelsea
Hammers are gonna get a point here, I can feel it.  Chelsea … actually, they're good.  Seri has calmed things down and the boys seem to enjoy playing football.  Still, I have decided West Ham is my underdog club to support this season so I wish them well.
BONUS CONTENT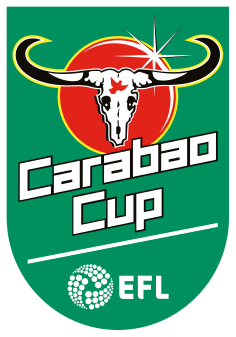 Liverpool vs Chelsea – Carabao Cup
We should just send out the U-23s.