Folks, this is the first ever ALCOHOL AND AMBIEN podcast. One day, it'll be on iTunes. For now, it's just here. Mike got drunk. Took pills. Talked. Then CALLED RANDOM PEOPLE!!! Callers include:
Admin Tony
Peach
Mike's Friend Meg
Random Guy from Twitter
Topics?
Transexuals pooping
BJJ training
Jon Jones
Prince
Who knows what else.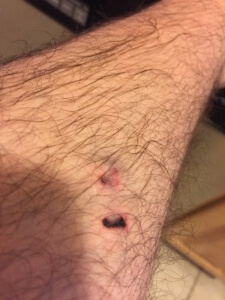 All of this really happened.  Mike remembers NONE of it which makes it better. There's talk about transsexual pooping, Jones at UFC 200, TUF, Prince (No ONE cared), a bunch of other random shit. (Just repeated myself.)
This is is just the first of many!!!!!
Also, look, boobs: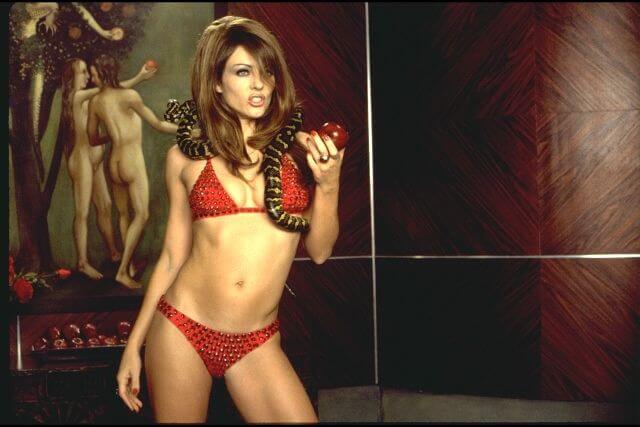 Podcast: Play in new window | Download
Subscribe: RSS