We've used our secret sources – as is the way of man now – to get a camera into the Game of Thrones set and have captured footage of Conor McGregor acting on the hit HBO show.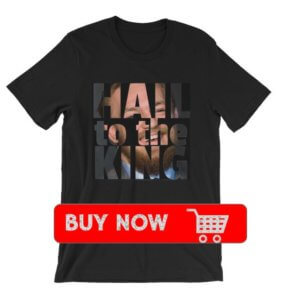 As you can see, McGregor is involved in an epic battle scene.  While this is still early and needs all the CGI put in place, the basics are in place.
McGregor is taking time off from fighting as he awaits the birth of his child.  With no fight announced at the moment, despite the fake claims from Conor and Floyd Mayweather Jr., McGregor needed something to do.  While he recently ran his own weird PPV interview show, the man is of many talents.
Watch Conor McGregor on Game of Thrones