Like all right thinking people, I'm leery as to what the new Wonder Woman movie will bring.  I think the casting is perfect.  The visuals look good.  She was, easily, the brightest spot in the Batman vs Superman abortion.  There's a lot of potential for a good film.
But I've been fooled before.  This isn't directed by Snyder but his fucking Michael Bay Lite fingers are all over the the DC Movie Universe.  A few good trailers would normally excite me but BEEN THERE, DONE THAT.
My expectations are lower than this trailer would like them to be, even though I think it looks good, and who doesn't love the most badass bisexual around?
WONDER WOMAN TRAILER – FINAL
PS, As good as Gadot looks as WW, and she really does and is as good as you could ever reasonably expect from a movie, THIS is what Wonder Woman should really look like: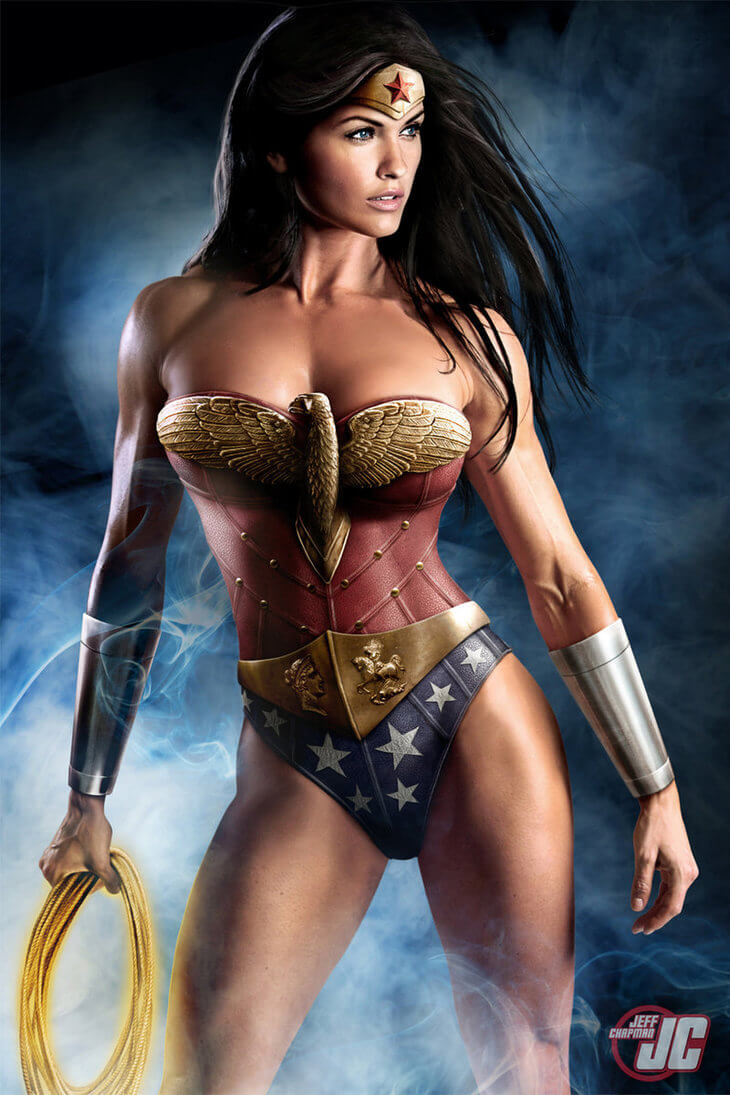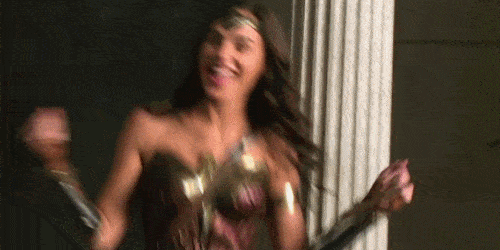 Wonder Woman Products YOU can buy