I wonder if anyone on earth comes here first to find a movie trailer?  We're better at analysis and all that, at least I think so.
Nonetheless, let's all get together and re-watch the Wonder Woman trailer that just came out.  Sure, you watched it before, when it popped up in you Facebook feed or on Twitter or whatever, but you're here now and it's here now and since you and it occupy the same place and time, go with it.

Loading ...
But, if you'd like MOAR information on just who is Wonder Woman anyways, we have you covered.  All you need to do is click the link in that last sentence.  It's a good piece too, if I do say so myself.  You can learn all about how she's a "bad ass bisexual" and who doesn't like that?  Remember, guys: if a dude is bisexual, we freak out; if a chick is bisexual, she's just more interesting.
I feel as though clicking a link should be intuitive at this point.  I mean, given the demographics of this site, you're likely a male, over 18, lonely, prone to drug abuse, and enjoy violent and nerdy things: you should know how to navigate the internet by this point.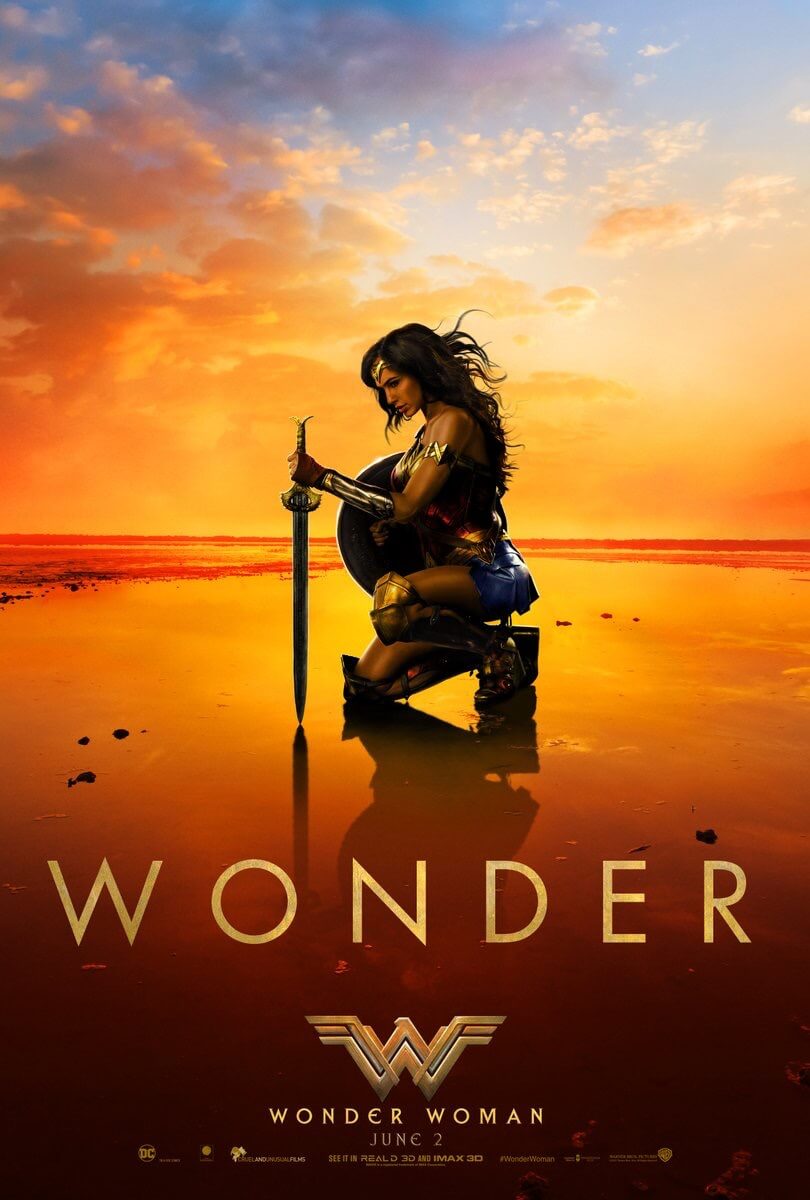 Navigate THIS, the …
FINAL WONDER WOMAN TRAILER LEAKED
Wonder Woman Products YOU can buy