The legend returns.  I'll say that until you believe it.  To get you hyped, and really just for myself so I have one place to click and watch all this stuff personally, we present to you the FREE UFC ON FOX FIGHTS that are legally available.  I could probably find some crap non-UFC people have uploaded but … eh.
Before we start, the obligatory greatest move in MMA history: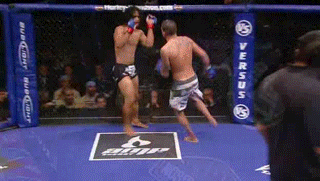 And now fights of the guys who will be fighting.  Like watching baseball to get you ready for more baseball.  Just with less steroids.
And just times when Demian Maia beat on people.  Like a boss.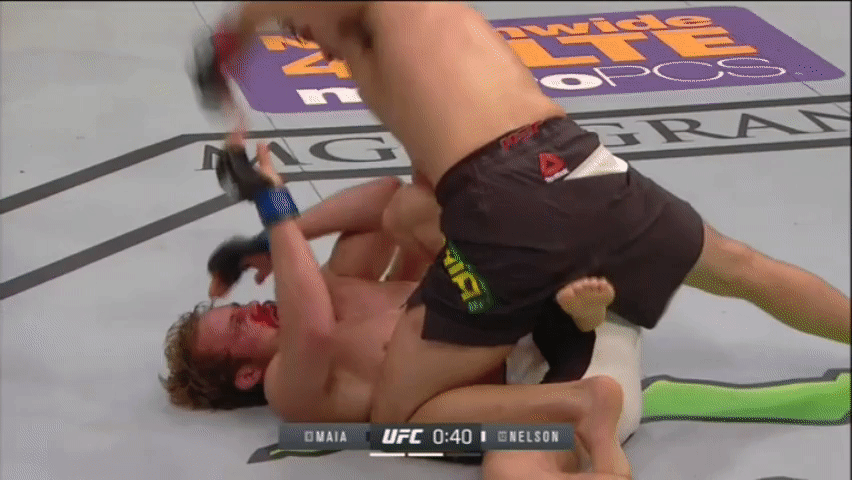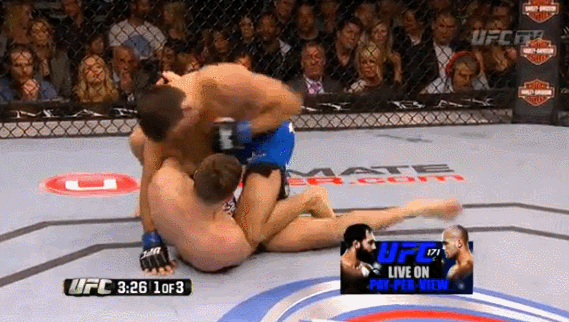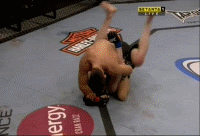 And other gifs from folks fighting on Saturday: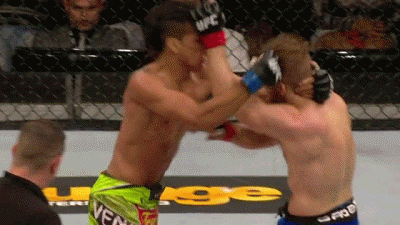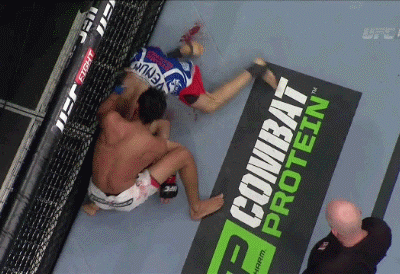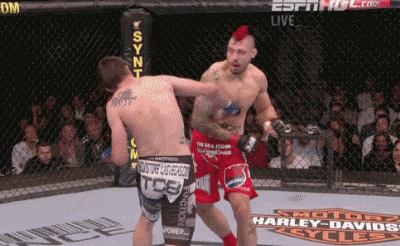 Welterweight Demian Maia vs. Carlos Condit
Featherweight Anthony Pettis vs. Charles Oliveira
Women's Strawweight Paige VanZant vs. Bec Rawlings
Lightweight Joe Lauzon vs. Jim Miller
Middleweight Sam Alvey vs. Kevin Casey
Featherweight Enrique Barzola vs. Kyle Bochniak
Middleweight Garreth McLellan vs. Alessio Di Chirico
Lightweight Shane Campbell vs. Felipe Silva
Lightweight Chad Laprise vs. Thibault Gouti
Middleweight Ryan Janes vs. Adam Hunter
Lightweight Alex Ricci vs. Jeremy Kennedy